Das Event des Jahres: Die E3!
Am 11. Juni 2013 sendete Nintendo eine neue Nintendo Direct Show mit zahlreichen neuen Titeln & Infos!
Zuerst bekam Pokémon X und Y einen Release-Termin, einen neuen Trailer und einen neuen Pokémon-Typ.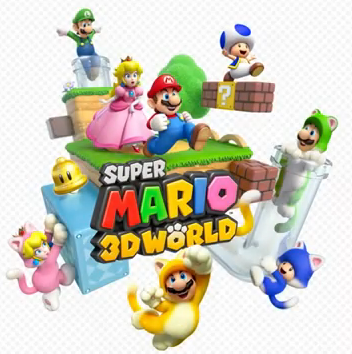 Dann stellte Nintendo ein neues Super Mario vor: Super Mario 3D World! Dies beinhaltet einen Mehrspielermodus und die Charaktere Mario, Luigi, Toad und Peach haben die Fähigkeiten aus Super Mario Bros. 2. Neu ist auch ein Katzenanzug!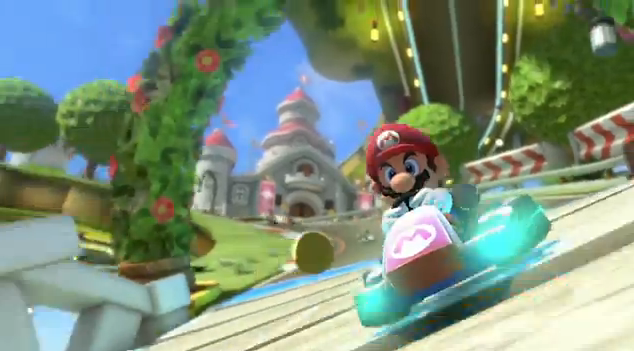 *brumm, brumm*. Wie zu erwarten wurde danach ein neues Mario Kart vorgestellt: Mario Kart 8. Dies nutzt die Anti-Schwerkraft-Technik, damit man kopfüber fahren kann!

Keine guten Nachrichten hatte Nintendo danach: Wii Party U und Wii Fit U, die eigentlich im Sommer 2013 herauskommen sollten, wurden verschoben.
Aufschwung gab es mit The Legend of Zelda Wind Waker HD: Es wurde ein Gameplay gezeigt!
Auch gab es einen Trailer zum neuen Spiel Donkey Kong Country Tropical Freeze.
Ebenfalls gab es einen Trailer und neue Details zu Monoloith Softs "X".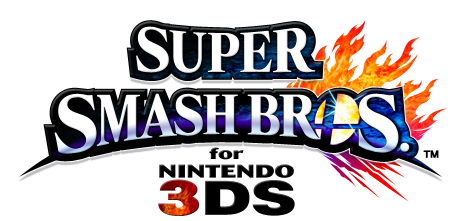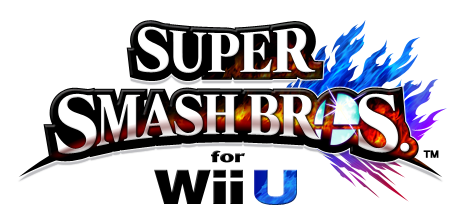 Dann kam auch schon das Ende und der große Knüller: Super Smash Bros. für Wii U und 3DS wurde vorgestellt! Inklusive 2 neuen Charakteren!