Neu ist ein automatischer ISO-Patcher, der euch bequem eine WBFS zusammenbaut. Auf unserer Download-Seite ist nach wie vor auch der manuelle Weg für macOS und Linux beschrieben. Zudem wurden einige Glitches und englische Übersetzungsfehler behoben. Im dritten Stern der letzten Galaxie wurde außerdem eine übriggebliebene Warp-Röhre entfernt.
Mehr Screenshots und Clips von neuen Leveln sollen schon bald folgen!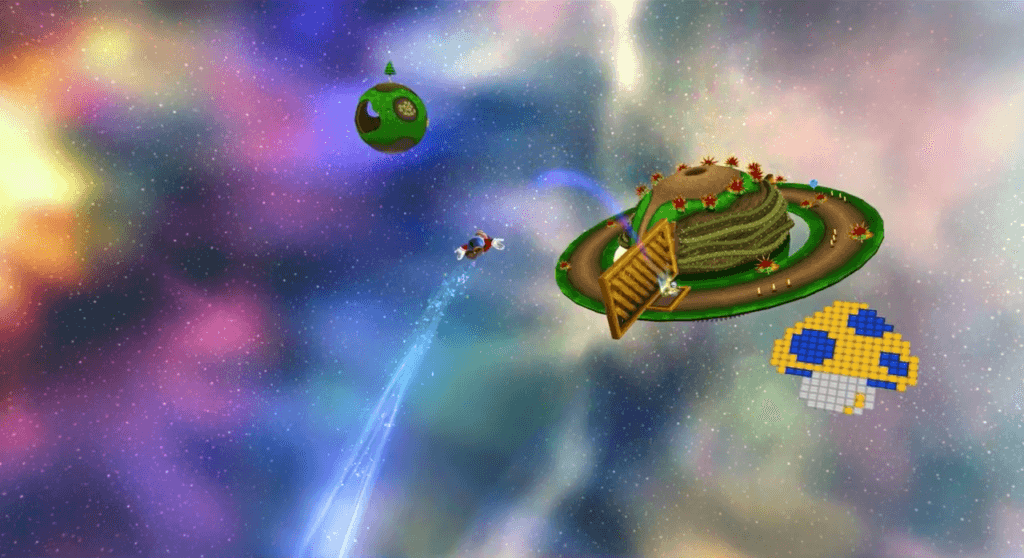 v1.2:
- Removed a pipe that crashes the game and was kept by mistake (3rd mission of the last galaxy)

v1.1:
- Added an automatic ISO Patcher
- Fixed some glitches
- Fixed some english translation errors.