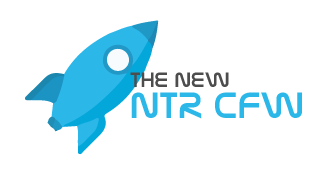 Cell9 hat eine neue NTR Preview und ein passendes Clock Plugin veröffentlicht. Außerdem hat Nanquitas den NTR Selector aktualisiert.
DOWNLOAD NTR CFW
DOWNLOAD CLOCK PLUGIN
DOWNLOAD NTR SELECTOR
Die Verminderung des blauen Lichts funktioniert nun, wenn das Spiel nur in 2D läuft. Mehr Spiele sind jetzt außerdem mit diesem Feature kompatibel und Overlay-Plugins wurden behoben. Passend dazu hat Cell9 ein Clock Plugin veröffentlicht, welches den Akkuzustand und die aktuelle Uhrzeit auf dem oberen Bildschirm anzeigt. Dazu muss die .plg aus dem Download in den Ordner "/plugin/game".
- Fixed issues about blue-light reduction feature when the top-screen is in the 2d-mode.
- Improved the game compatibility of the blue-light reduction feature, should be workable in more games now.
- Fixed the broken overlay plugin support.
---
Der NTR Selector unterstützt jetzt die Preview4.
Update from 3.4 Preview 3 to 3.4 Preview 4