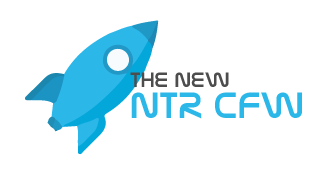 Cell9 und Nanquitas schieben noch ein Update nach.
DOWNLOAD NTR CFW
DOWNLOAD NTR SELECTOR
UPDATE: Der Patcher vom NTR Selector funktioniert jetzt wieder mit der v2.7.1. Ein Fehler hat sich eingeschlichen, bei dem der Debugger nicht auf "an" geschaltet wurde, was z.B. Videostreaming verhindert hat.
Die Perfomance des Blaulichtfilters wurde verbessert und die Hintergrundbeleuchtung kann auf einem 11.3er New3DS wieder per NTR-Menü geändert werden.
- Improved the performance of the blue-light reduction feature, both on n3ds and o3ds. Now the highest blue-light reduction level could reach stable 60fps with mariokart on n3ds.
- Fixed the broken backlight control on 11.3 n3ds.