Schlagwort:
backup manager
Die Listenansicht funktioniert wieder.
The list view works again.
Ein Absturz in Verbindung mit einem kürzlich erfolgten Eintrag in die GameTDB-Datenbank wurde behoben und wenn mehrere Spiele auf einmal verifiziert werden, wird der Dateiname der defekten Spielen angezeigt.
* Fixed a crash caused by a recent addition to the gametdb database.
* When verifying many games at once, the filename of the corrupt files is now shown.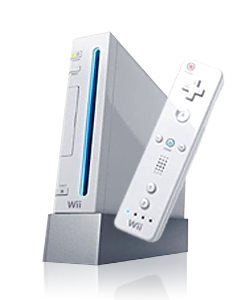 Desairem hat den Backup-Manager für macOS aktualisiert.
Die Konvertierung auf macOS 10.13 (High Sierra) und die WBFS-Formatierung unter < macOS 10.12 (Sierra) wurden behoben.
Fixed conversions from window to window on macOS 10.13 (High Sierra). Fixed WBFS formatting before macOS 10.12 (Sierra).