Anfang des Jahres haben wir unser beliebtes Vorhersagenspiel gespielt und hier sind die Ergebnisse! Hm, hätte ich nur mal eine globale Pandemie vorhersagen können…
Switch-Homebrew bekommt USB-Support
Richtig! Knappe Kiste, da die Veröffentlichung von libusbhsfs noch gar nicht so lange her ist.
Alle Switch-Revisionen werden ohne Zusatz-Hardware hackbar
Nein. Zu schön um wahr zu sein, aber ein SX Core/Lite wird immer noch benötigt.
DS-Emulation auf der Switch funktioniert ohne größere Einschränkungen
Naja. Nicht wirklich, der melonDS-Port liegt auch eher brach.
Nintendo portiert/remastered/remaked ein Wii-Spiel
Ja! In Super Mario 3D All-Stars ist Super Mario Galaxy mit dabei.
Nintendo-64-Spiele kommen auf die Switch
Nein. Haha. Dann wohl weiter Emulation…
Der Nachfolger zu Breath of the Wild erscheint
Nein. Man hat dieses Jahr sogar gar nichts gehört. Vermutlich wegen der COVID-Pandemie? Eine richtige Nintendo Direct gab es auch schon seit über einem Jahr nicht mehr – falls Nintendo die überhaupt noch veranstaltet.
Die Switch bekommt offiziell Ordner
Nope. Warum startet Nintendo bei jeder neuen Konsole immer wieder bei Null?
RiiConnect24 bringt Wettbewerbe im Mii-Wettbewerbskanal zurück
Ja! Seit Februar werden wieder Mii-Wettbewerbe veranstaltet.
Es erscheinen sieben Updates für die Switch
Es wurden mehr veröffentlicht. Ganze 11 Updates (10 ohne das China-exklusive) wurden veröffentlicht.
Es erscheinen zwei Updates für den 3DS
Nein. Es erschien genau ein Update. Mist!
Es erscheint kein Update für die Wii U
Richtig! Immerhin lies Nintendo die Wii U dieses Jahr ruhen.
Von 11 Vorhersagen haben dieses Jahr 4 gestimmt und 7 nicht gestimmt. Das ist ein Fehlschlag und damit unsere zweite Niederlage 🙁 .
Eine komplette Übersicht über die gesamte Reihe und dem Endergebnis findet ihr übrigens in unserem Wiki.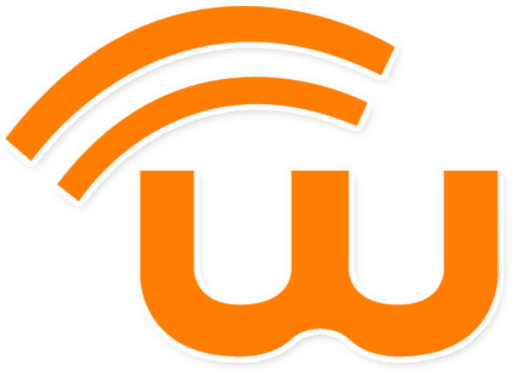 Fazit: 3x gewonnen, 3x unentschieden und 2x verloren.
Wir melden uns morgen wieder mit euren Vorhersagen für 2021!