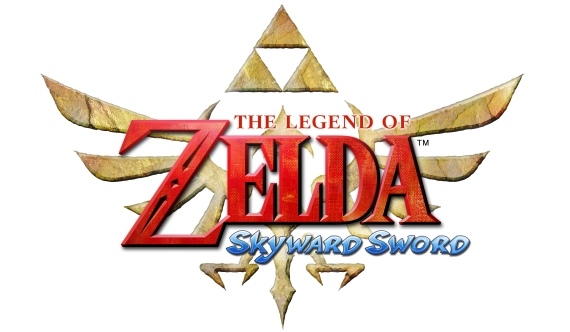 Vor kurzem ist die Demo von Nintendos neustem Hit geleaked worden: The Legend of Zelda Skyword Sword.

Das Spiel ist ungefähr 1500 MB groß (ungescrubbed) und 1000 MB (gescrubbed) groß. Es sind auch schon Cheats aufgetaucht, die das 30 Minuten Limit beseitigen können! Der sonst so legale Crediar hat auf Twitter dazu extra noch Codes gegeben. Es ist illegal, diese Demo herunterzuladen. Die Title ID ist bereits bekannt und heißt "DAXP01".
Es sind noch sieben Tage bis das Spiel hierzulande erscheint.