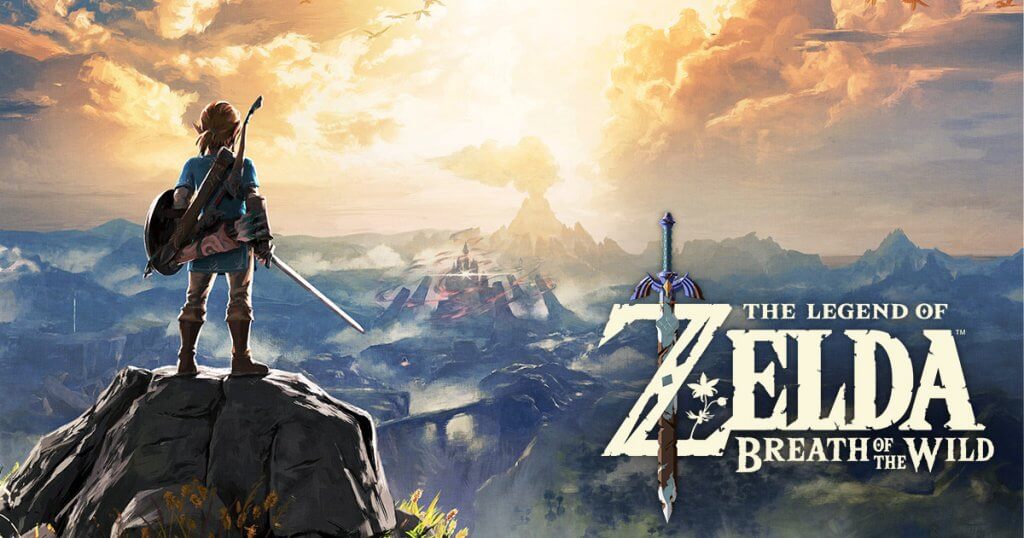 Nintendo versucht, die Perfomance-Probleme von The Legend of Zelda: Breath of the Wild in den Griff zu bekommen und hat heute ein neues Update veröffentlicht.

Das Update steht für die Wii U und die Nintendo Switch bereit. Inwieweit der Patch die Perfomance wirklich verbessert, müsst ihr selbst testen. Zumindest der Mobiln-Freeze-Glitch wurde immer noch nicht behoben (wenn ein Moblin angegriffen wird und er "wegrollt", hängt sich das Spiel gerne mal für ein paar Sekunden komplett auf).
UPDATE: So wie es aussieht, wurden einige Glitches gefixt – u.a. kann man jetzt keine Pfeile von Feinden mehr farmen (danke an Tom!), wenn die Kamera nur den Boden und Link zeigt und ein Glitch nach einem bestimmten Bosskampf wurde behoben.