Das Jahrzehnt neigt sich so langsam dem Ende zu und das ist eine gute Gelegenheit, die letzten zehn Jahre in Sachen Videospiele nochmal Revue passieren zu lassen! Das Jahr 2014 war deutlich besser als 2013 – hier sind meine Lieblingstitel!
Die Reihenfolge ist zufällig und das beste Spiel steht nicht zwingend ganz oben. Es zählt das europäische Releasedatum.
Super Smash Bros. for Nintendo 3DS / for Wii U
Es ist Super Smash Bros., was muss man dazu noch sagen? Es hat Smash auf einen Handhelden und zum ersten Mal in HD gebracht! Viele bemängelten den fehlenden Story-Modus, aber das Gameplay ist eine Verbesserung ggü. Brawl (was unangefochte #1 für mich bleibt). Die Einspieler-Modi schlagen die von Ultimate um Längen und damit positioniert sich Smash Wii U/3DS für mich zwischen Brawl und Ultimate.
Außerdem ist der Online-Modus kostenlos und besser aufgeteilt!
Smash bietet sich auch super zum Modden an – seht mal bei GameBanana vorbei!

Mario Kart 8 (Wii U)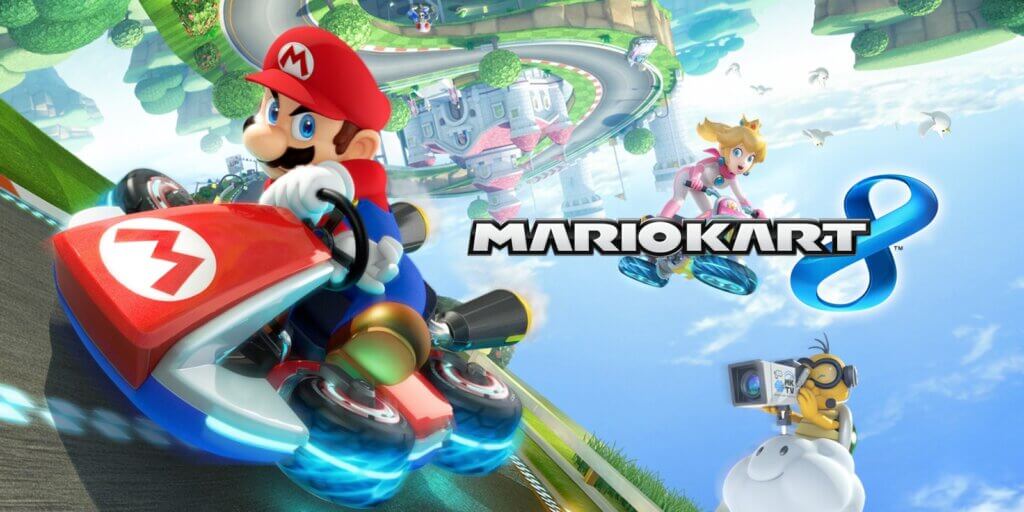 Mario Kart 8 war definitiv ein großes Release, u.a. weil es eins von ausgewählten Spielen damals gratis gab…  Persönlich bin ich aber kein Fan von der Antigravity-Mechanik, die Charakterauswahl ist schlecht und der Online-Modus hat keine freie Kurs-Auswahl mehr. Immerhin ist der Online-Modus ggü. Mario Kart 8 Deluxe kostenlos.
Irgendwie ist Mario Kart 8 dann aber trotzdem immer die erste Wahl, wenn Freunde zu Besuch sind.
Arme Wii U.
Donkey Kong Country: Tropical Freeze (Wii U)
Donkey Kong Country: Tropical Freeze ist einer der besten Plattformer in diesem Jahrzehnt, kann aber auch ganz schön schwer werden! Persönlich würde ich eher zum Switch-Port greifen. Durchgespielt hab ich es noch nicht… aber das Level-Design ist echte Spitze! Game Maker's Toolkit hatte das mal analysiert.
Die Anfangszeit der Switch war wirklich mit Ports geprägt.
Final Fantasy X/X-2 HD Remaster (PlayStation Vita)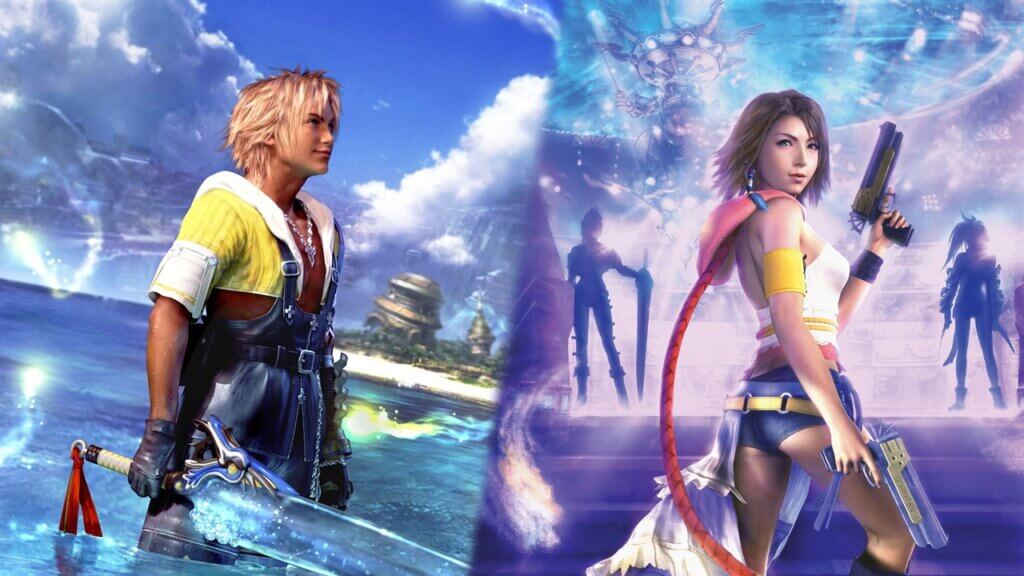 Im ersten Rückblick erwähnte ich bereits, dass Final Fantasy X mein erstes, richtiges Final-Fantasy-Spiel war, welches ich von Anfang bis Ende durchgespielt habe. In der HD-Version habe ich das gleiche dann aber nicht mehr geschafft, da es dann doch zu langatmig wurde.
Aber X-2 ist deutlich besser und hat einen viel schnelleren Flow! Es gibt kaum jemanden, der die Story von FF10 nicht zu schätzen weiß. Kaum zu glauben, dass der Originalteil 2001 rauskam.
Die beiden Spiele sind mittlerweile auch auf der Switch spielbar.
Hyrule Warriors
Ein Crossover aus Dynasty Warriors und The Legend of Zelda? Und es ist sogar gut?? Das ist Hyrule Warriors! Hier kann man sich durch zahlreiche Monsterhorden schnätzeln und immer wieder die gleichen Bosse und Aufgaben erledigen!
Uups, äh ja das ist auch das größte Problem mit dieser Art Spiel. Sie machen eben nur für einen begrenzten Zeitraum Spaß… Für die Switch gibt es mittlerweile auch die Definitive Edition, allerdings muss ich da etwas vorgreifen und doch eher Fire Emblem Warriors empfehlen, da es Hyrule Warriors um Längen schlägt, selbst wenn man kein Fire Emblem Fan ist.
Ja, versucht mal Missionen zu machen, ohne zu wissen, wann man einen S-Rang bekommt! Mit Freunden aber sehr spaßig.

Ehrenwerte Nennungen
Lightning Returns: Final Fantasy XIII (PS3, Xbox 360) (nur zugesehen)
NES Remix 2 (Wii U) (durchgespielt)
Theatrhythm Final Fantasy: Curtain Call (3DS) (oft gespielt)