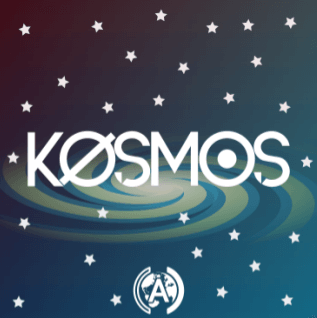 Kosmos ist die Custom Firmware "Atmosphère" mit dem Bootloader und Firmware-Patcher "hekate" plus einigen Goodies, wie zusätzlich enthaltene Systemmodule.
Dieses Update hebt lediglich Atmosphère auf v0.8.9 an und behebt einen Absturz, wenn die hid-mitm Config über die Kosmos Toolbox aufgerufen wird.
* Updated to Atmosphere 0.8.9
* Fixed the toolbox crashing when trying to edit the hid-mitm button config.