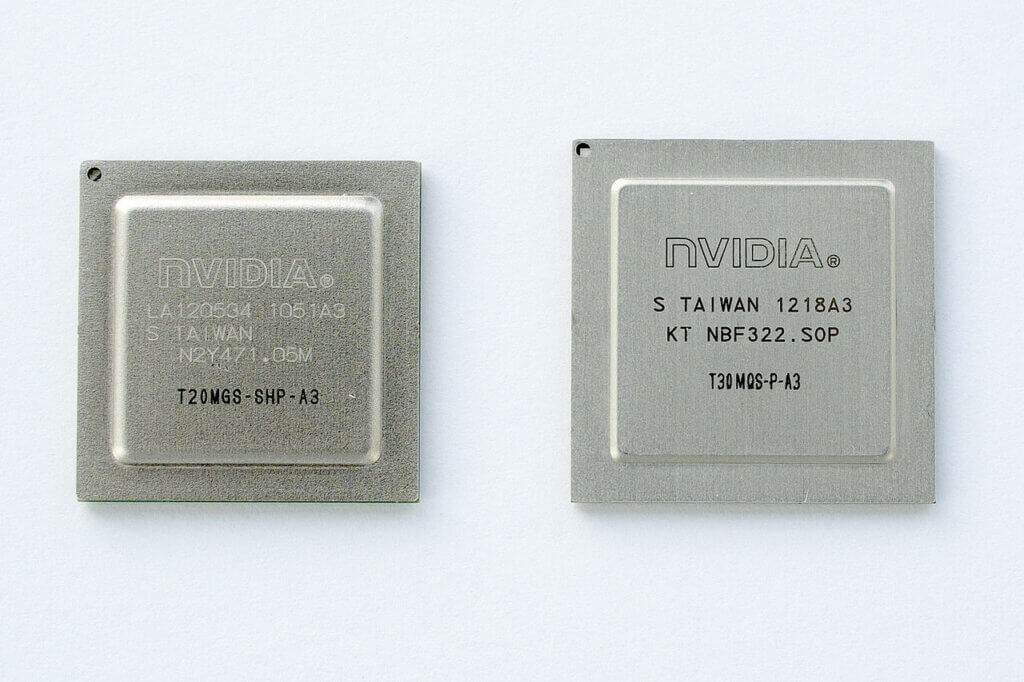 INTERNET – Der semi-bekannte Leaker "switchslayer2017" beteuerte erneut auf Twitter, dass eine stärke Version der Switch, die gemeinhin als "Switch Pro" bekannt ist, bald kommen werde. Ursprünglich reicht das Gerücht mehrere Jahre zurück.
Die Nintendo Switch ist eine Spielekonsole von Nintendo, die im Jahre 2017 erschien und vom bekannten Spielehersteller veröffentlicht wurde. Nintendo veröffentlichte diese Konsole mit dem innovativen Hybrid-Konzept blabla dieser Abschnitt ist für die Suchmaschinenoptimierung zuständig und wird von den Lesern sowieso übersprungen.
Seit mehreren Jahren warten Fans auch auf eine stärkere Version der Switch, da Sony erst ihre PlayStation 5 veröffentlicht hat und Fans hoffen, dass Nintendo ebenfalls eine so starke Konsole veröffentlicht. Bevor wir zum eigentlichen Kernteil des Artikels kommen sind hier noch einige Worte da wir gehört haben, dass Google längere Artikel favorisiert und wir mehr dafür bezahlt werden, wenn wir mehr Buchstaben tippen.
Neben einer Auflösung von 4k und einem OLED-Display soll sie ältere Titel, wie "The Legend of Zelda: Breath of the Wild" mit 60 FPS abspielen und Bluetooth Audio unterstützen. Sie soll zeitgleich im September mit dem Nachfolgetitel zu Breath of the Wild veröffentlicht werden.
In einem Gespräch mit WiiDatabase.de teilte er uns mit:
Ich bin mir sicher, dass die Switch Pro bald kommen wird. Ich habe ein gutes Gefühl und es deckt sich auch mit anderen Gerüchten. Ich verfolge das jetzt seit März 2017 und halte die Leute in Online-Foren schon seitdem davon ab, eine Switch zu kaufen, weil sie lieber auf die stärkere Revision warten sollen.
Er machte uns auf andere Twitter-Nutzer aufmerksam, von denen noch nie jemand etwas gehört hat, die aber regelmäßig von großen Online-Medien zitiert werden. Zudem weist er auf mehrere Bloomberg-Berichte hin, die ebenfalls seit mehreren Jahren beteuern, dass eine Switch Pro sicherlich bald in so ein, zwei Monaten angekündigt wird und die ihre Mitarbeiter definitiv nicht mehr dafür bezahlen, je mehr ihre Berichterstattung die Aktienkurse eines Unternehmens beeinflusst.
>> Diese zehn Switch-Spiele MUSST du besitzen* (kein Clickbait) <<
Laut einem aktuellen Bericht soll eine Switch-Pro-Ankündigung noch vor der Spielemesse "E3" folgen, damit Entwickler ihre Spiele auf Nintendos E3-Präsentation ankündigen können, ungeachtet dessen, ob das überhaupt Sinn macht und Nintendo eine neue Revision auch auf ihrer eigenen Präsentation ganz am Anfang ankündigen könnte, was einen größeren Eindruck machen würde. Angeblich soll sie auch DLSS unterstützen, aber einen solchen SoC von NVIDIA gibt es noch nicht, deshalb wird darauf spekuliert, dass dieser noch vor der Switch Pro angekündigt wird, was dann definitiv nächste Woche passieren wird.
Internet-Nutzer Marc kommentiert dazu: "Ich freue mich schon riesig auf eine Switch Pro und die Berichte im Internet hypen mich so stark, dass ich sofort zehn Stück davon kaufen werde. Wenn ihr mich jetzt entschuldigt, ich muss unter Nintendos Twitter-Account noch nach einer neuen Direct fragen." In unserem letzten Gespräch über eine ältere Nintendo-Direct-Ausgabe hatte Marc uns schon mehrmals von seiner Enttäuschung über jene berichtet, nachdem er Tage zuvor mehrere Gerüchte-Artikel bekannter Gaming-News-Seiten gelesen hatte, die unter anderem einen HD-Port von Super Smash Bros. Melee und eine Veröffentlichung von Mother 3 im Westen versprachen.
Noch während unseres Interviews mit dem Leaker setzte er erneut einen Post in einem Online-Forum ab, indem er davor warnt, die Switch zu kaufen, da die Switch Pro schon im September 2021 erscheinen wird. Diesmal aber definitiv, auch wenn aufgrund von Lieferverzögerungen nicht einmal aktuelle Switches zeitnah ausgeliefert werden können. Nach der Veröffentlichung dieses Artikels stiegen die Einnahmen aus seinem Patreon-Account um 150 %.
*Artikel enthält eventuell Amazon-Partnerlinks, die wir nicht als Werbung kennzeichnen, obwohl wir damit gegen geltende Gesetze verstoßen