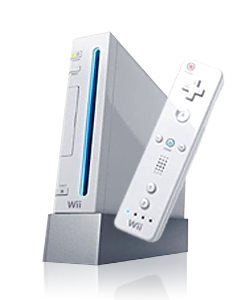 Desairem hat seinen WBFS-Manager für OS X aktualisiert.
Spiele können jetzt direkt zwischen WBFS-Partitionen transferiert werden. Zudem wird nun eine Warnung angezeigt, wenn ein Spiel vom Finder zu einer WBFS-Partition gezogen wird und wit nicht installiert ist. Zu guter Letzt wurde auch noch ein Fehler behoben, bei dem WBFS-Partitionen manchmal nicht erkannt wurden.
New features
Games can be transferred directly between WBFS partitions.
Fixed bugs
An alert is now displayed when dragging a game from the Finder to a WBFS partition and wit is not installed. Fixed a bug where WBFS partitions would sometimes not be detected.