Heute vor fünf Jahren erschien die Wii U in Nordamerika – die Konsole an sich floppte leider, doch das innovative Konzept mit dem GamePad lebt in der Nintendo Switch weiter.

Auf der E3 2011 stellte Nintendo die Wii U vor – und verwirrte viele. Ist das jetzt ein neuer Controller für die Wii? Aus heutiger Sicht erscheint diese Vermutung seltsam – wieso sollte Nintendo am Ende der Lebenszeit der Wii noch ein neues Zubehör rausbringen und es groß anpreisen? Das zeigt aber auch gleich eines der größten Probleme der Wii U: das Marketing.

Was war Nintendos Ziel mit der Wii U? Spielen ohne Bildschirm? "Asymmetrisches Gameplay" wie es damals angepriesen wurde? Und warum wollte man sich auf "Hardcore-Gamer" fokussieren, veröffentlicht aber gleichzeitig ein New Super Mario Bros. und verwendet weiterhin den Namen "Wii"? Das Marketing ist allerdings nicht das einzige Problem.
"Es ist das größte Start-Line-up in der Firmengeschichte von Nintendo" titelte der Konsolenhersteller noch kurz vor dem Start – aber was war da überhaupt spielenswertes dabei? Der 3000. Rehash von New Super Mario Bros. und Nintendo Land, welches zugegebenermaßen viel Spaß machte und das GamePad mit am besten nutzte.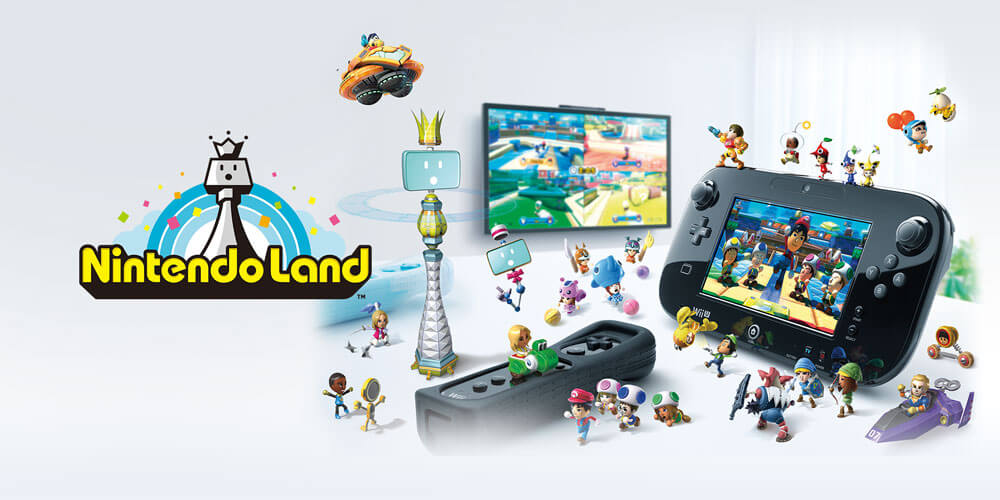 Die größte Hürde ist natürlich, Kunden von der Wii U zu überzeugen – doch wenn man sie einmal hatte, tat sich ein ganz anderes Problem auf: das langsame System. Was zur Hölle hat sich Nintendo dabei gedacht, ein so langsames Betriebssystem auszuliefern? Warum dauert das Starten der Systemeinstellungen so lang? Warum braucht es so ewig, das Miiverse/den Internetbrowser aufzurufen, um ein Bild zu teilen, wo ich bei der Switch einfach nur einen Kopf drücken muss und es in Windeseile auf sozialen Netzwerken teilen kann? Warum gibt es ein Minispiel beim Starten des eShops, das die langen Ladezeiten überbrücken soll?
Das Problem mit den Ladezeiten war und ist so gravierend, dass Nintendo sich dazu gezwungen sah, nachzupatchen – aus heutiger Sicht wirkt das Vergleichsvideo ziemlich lächerlich und nahezu peinlich für einen so großen Hersteller.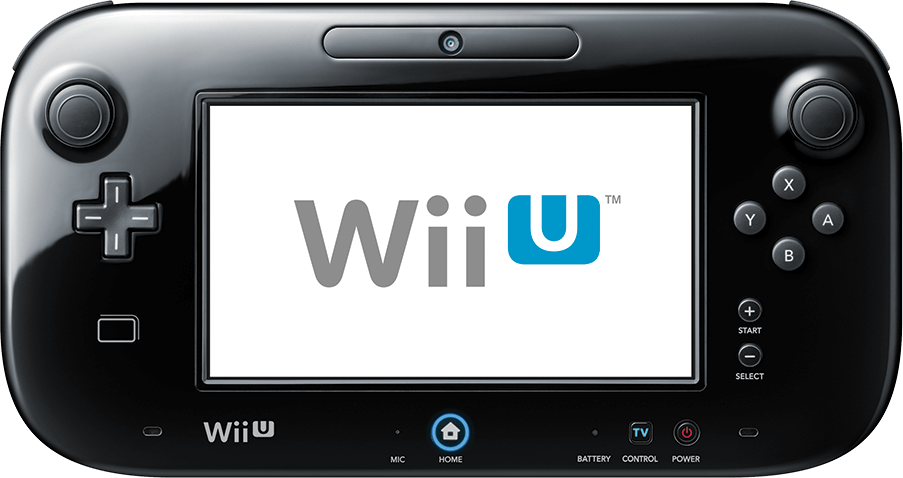 Können wir auch nochmal über das Wii U GamePad sprechen? Persönlich hatte ich mit der Qualität an sich kein Problem, auch wenn ich einige Kommentare las, in denen es hieß, dass es billig wirkt und aussieht. Das GamePad hat der Wii U wohl mehr geschadet als geholfen.
Ausgerechnet der Director von The Legend of Zelda Breath of the Wild Hidemaro Fujibayashi hat mit einem Satz den Nagel auf den Kopf getroffen: "In doing our testing […] we noticed looking back and forth between the Gamepad and the screen actually took a little something away from this type of Zelda game" – er sagt also, dass das Hin- und Herschauen zwischen GamePad und TV für diese Art von Zelda-Spiel nicht geeignet sei, bzw. etwas wegnehme. Auch wenn er sich damit auf Breath of the Wild bezieht, finde ich, dass man dieses Zitat doch auf das ganze System ausweiten kann.
Beispielsweise fällt dies bei den Zelda-Remakes Wind Waker HD und Twilight Princess HD auf: Zwar hat man eine Karte und die Items auf dem GamePad, doch man muss vom TV runter auf das GamePad sehen und weiß dann gleichzeitig nicht, was auf dem TV passiert, weshalb man lieber Pause drückt – aber dann hätte man diese Infos auch auf dem TV zeigen können, wie es die Originalversionen der Spiele taten. Insofern ist ein solcher Einsatz des GamePads nur ein Gimmick; quasi wie in der DS-Ära, wo fast jedes Spiel zwangsweise den Touchscreen nutzte, egal ob es sinnvoll war, oder nicht. Oder die Bewegungssteuerung auf der Wii.
Zudem ist das GamePad mit der Wii U "verheiratet" – ohne GamePad kann die Konsole nicht genutzt werden, ja nicht einmal die Einstellungen lassen sich aufrufen.
Software verkauft Hardware – und verdammt, hatte die Wii U insgesamt geniale Spiele: Mario Kart 8, Splatoon, die drei Zeldas, Super Smash Bros., Super Mario 3D World, Mario Maker – und das ist nur eine kleine Auswahl! Leider hat das alles auch nicht geholfen. Auch wenn die Wii U floppte, so hatte und habe ich sehr viel Spaß mit der Konsole – nicht zuletzt auch dank Homebrew und Modding. Wenn auch die Homebrew-Szene leider nicht so präsent ist wie auf dem 3DS und erst recht nicht so interessiert wie bei der Switch.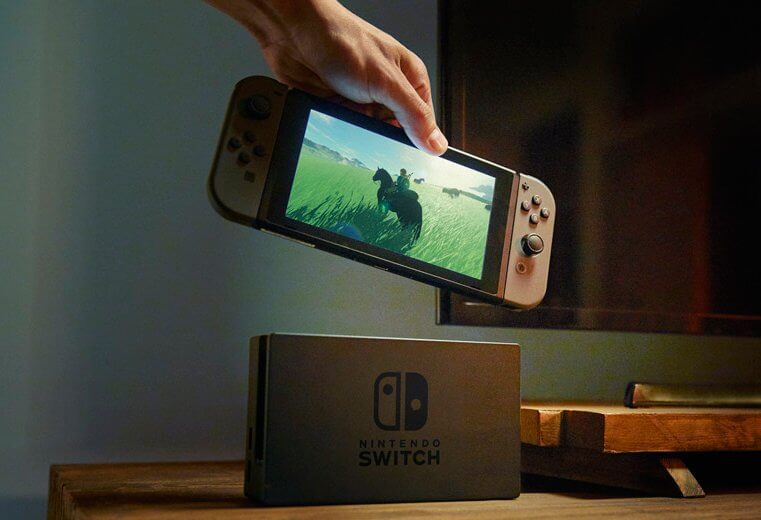 Tja und was bleibt am Ende davon übrig? 13,56 Millionen verkaufte Einheiten, Nintendos schlechtverkaufteste Heimkonsole (der Virtual Boy zählt nicht!), das Ende einer Ära, gute Spiele und ein erfolgreicher Nachfolger.
Im Februar dieses Jahres stellte Nintendo die Produktion der Wii U global ein. Das Miiverse schloss am 8. November.
Ich werde die Wii U aber nie vergessen.