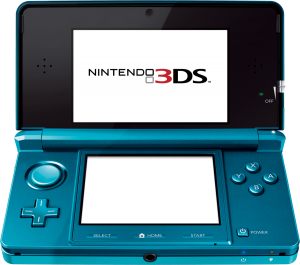 Das Jahrzehnt neigt sich so langsam dem Ende zu und das ist eine gute Gelegenheit, die letzten zehn Jahre in Sachen Videospiele nochmal Revue passieren zu lassen! Hier ist Teil 2 mit meinen Lieblingsspielen aus dem Jahre 2011!

Wichtige Events
2011 erschien der Nintendo 3DS, der für mich beste Handheld. "3D ohne Brille" war für mich einfach der Knaller (auch wenn ich es dann quasi nie genutzt hab) und er bietet viele hochkarätige Titel.
Außerdem ging im August 2011 die WiiDatabase an den Start. Das sind wir, Hallo!
Die Reihenfolge ist zufällig und das beste Spiel steht nicht zwingend ganz oben. Es zählt das europäische Releasedatum.
Super Mario 3D Land (3DS)
Der Launch des 3DS war eher unglücklich gewählt, da der erste Kaufgrund eigentlich erst Ende des Jahres erschien: Super Mario 3D Land! Es folgt auf das beeindruckende Mario Galaxy 2 und hat – trotz Handheld-Titel – alle meine Erwartungen erfüllt!
Ich konnte den 3DS gar nicht mehr weglegen! Mich hat es auch einige Jahre gebraucht, das Spiel zu 100% durchzuspielen und ich verspüre gerade wieder die Lust, 3D Land erneut anzufangen.
Das Erdbeben in Japan 2011 hatte übrigens auch einen Einfluss auf das Spiel.
Mario Kart 7 (3DS)
Mario Kart 7 war mein erstes 3DS-Spiel und ich habe Stunden im Online-Modus verbracht. Zugegeben vergesse ich manchmal, dass dieser erstaunlich gute Teil existiert, da er von der Allgemeinheit eher nicht so beachtet wird, auch wenn er gute Kritiken eingefahren hat (wird eher von Mario Kart 8 überschattet).
Der Online-Modus ist auch heute noch gut besucht und liegt perfekt zwischen Mario Kart Wiis damaligem guten Online-Modus und dem ruinierten von Mario Kart 8. Bitte haltet die Server noch lange online, Nintendo!
Welcher ist euer Lieblings Mario-Kart-Teil? Bei mir steht Mario Kart 7 an zweiter Stelle, direkt nach Mario Kart Wii!
Minecraft (PC)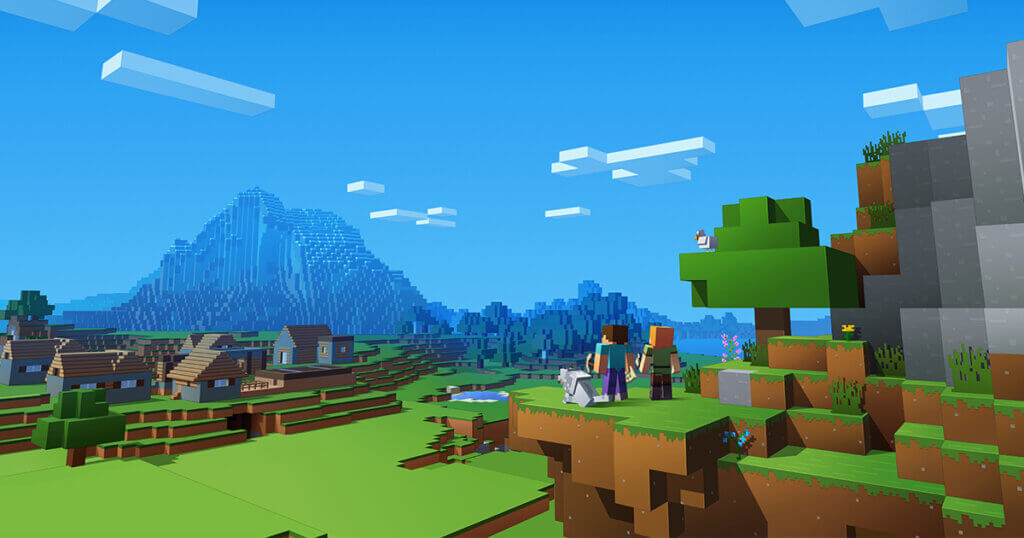 Egal ob man es mag oder nicht, Minecraft gehört zu einem der einflussreichsten Spiele aller Zeiten. Die Vollversion 1.0 erschien 2011. Persönlich spielte ich ein klein wenig in der Beta und aktiv erst 2012-2015 mit Freunden auf einem privaten Vanilla-Server. Mods habe ich übrigens kaum genutzt, bis auf irgendwelche Minimaps und OptiFine; auch den Standard-Look hab ich gelassen.
Die Kreativität hab ich aber anderen überlassen, ich hab mich eher aufs Minen und Entdecken konzentriert. Heute gibt es mir zu viele nervige Änderungen und Microsoft würde die Java-Version am liebsten beerdigen um ihre Miktrotransaktionen durchzudrücken.
Spielt ihr noch aktiv Minecraft?
Sonic Generations (PS3, Xbox 360, PC, 3DS)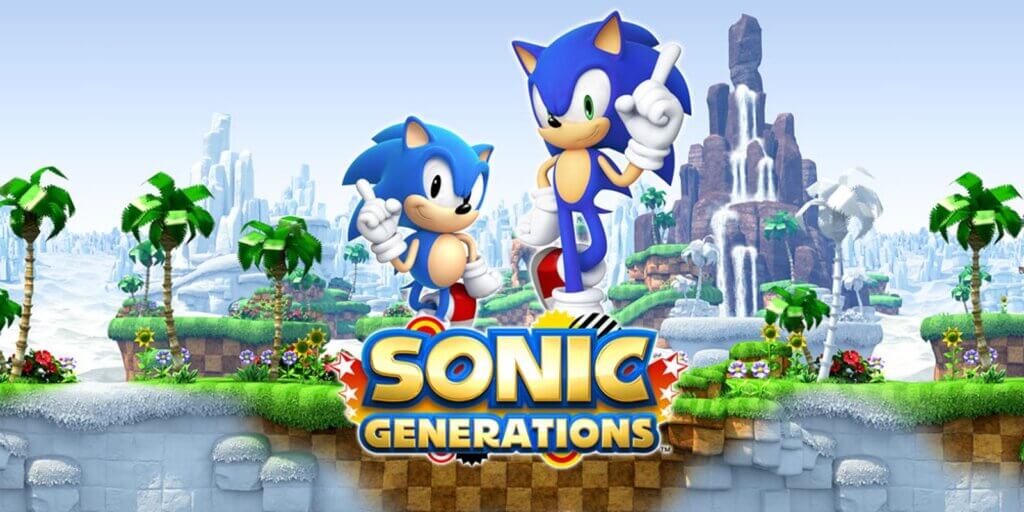 Hierbei meine ich natürlich nicht die 3DS-Version. Sonic Generations ist laut der Allgemeinheit der letzte gute 3D Sonic-Teil und macht sehr vieles richtig. Es hat deutlich weniger Mist als Sonic Colours, welches ein Jahr zuvor erschien, aber auch eine deutlich geringere Spielzeit.
Das tut dem Spaß aber keinen Abbruch! Es gibt viele versteckte Wege, mit denen man noch schneller durchs Level kommt. Ich hab immer noch nicht alle roten Ringe, manche sind echt verzwickt!
Wer Sonic Generations noch nicht hat, kann die PC-Version noch für wenige Tage im Humble Bundle erwerben!
Ehrenwerte Nennungen
The Legend of Zelda: Ocarina of Time 3D (3DS) (ich mag OoT nicht, akzeptiere aber, dass es sehr gut ist)
The Legend of Zelda: Skyward Sword (Wii) (man mag es oder man mag es nicht – ich habs zur Hälfte durch und finds zu langatmig)
Xenoblade Chronicles (Wii) (nie gespielt)
Kirby's Adventure Wii (Wii) (durchgespielt, besser als Star Allies!)
Rayman Origins (PS3, Xbox 360, Wii) (nur kurz gespielt)
Mario und Sonic bei den Olympischen Spielen London 2012 (Wii) (super mit Freunden und Familie)
Pullblox (3DS) (durchgespielt, kann ich nur empfehlen!)
Dissidia 012 [duodecim] Final Fantasy (PSP) (habe ich sehr oft gespielt)
Wii Play: Motion (Wii) (war nicht nur für die enthaltene Wiimote Plus gut, ist auch so ein super Spiel)
Hui, 2011 war voller guter Titel!