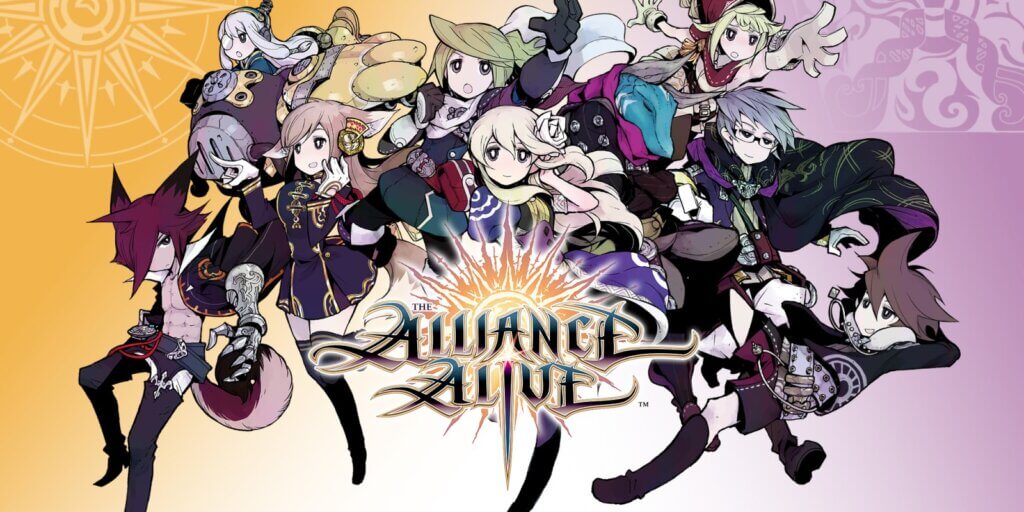 Das Jahrzehnt neigt sich so langsam dem Ende zu und das ist eine gute Gelegenheit, die letzten zehn Jahre in Sachen Videospiele nochmal Revue passieren zu lassen! Auch unsere Reihe ist fast am Ende – hier sind meine Lieblingsspiele 2018!
Die Reihenfolge ist zufällig und das beste Spiel steht nicht zwingend ganz oben. Es zählt das europäische Releasedatum.
The Alliance Alive (3DS)
Ich werde alles dafür tun, damit The Alliance Alive immer erwähnt wird – es hat kaum Beachtung gefunden und das ist sehr schade! Die Story ist spitzenklasse, das Kampfsystem ist mal was neues und die Musik stammt vom gleichen Komponisten, der auch die Musik für Final Fantasy 13 gemacht hat!
Erst kürzlich erschien übrigens ein HD Remaster für die Switch und die PS4 und folgt im Januar 2020 für Steam.
Super Smash Bros. Ultimate (Switch)
Was war das doch für eine Überraschung, als Super Smash Bros. Ultimate im gleichen Jahr vorgestellt und veröffentlicht wurde! Alle Kämpfer aus den vorherigen Titeln sind wieder da und das Gameplay wurde weiter verbessert!
Ich bin schon gespannt, was noch für Kämpfer folgen werden!
Für Multiplayer gut, für Singleplayer etwas meh.
Ehrenwerte Nennungen
Xenoblade Chronicles 2: Torna – The Golden Country (Switch) (zurzeit am Spielen)
Captain Toad: Treasure Tracker (Switch, 3DS)
Lumines Remastered (PS4, Xbox One, Switch)
Hyrule Warriors: Definitive Edition (Switch)
Donkey Kong Country: Tropical Freeze (Switch)
Shining Resonance Refrain (PS4, Xbox One Switch, Windows) (fast durch)