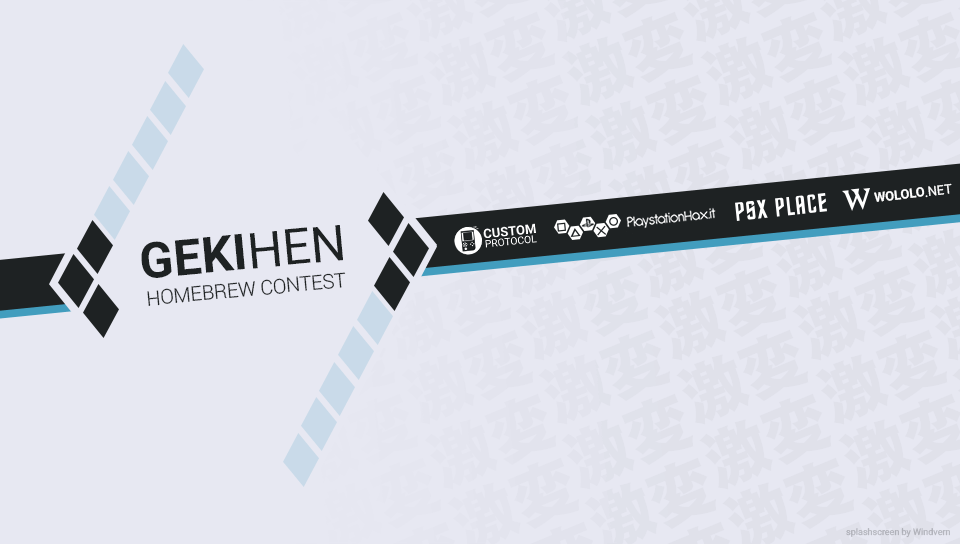 Im September letzten Jahres berichteten wir in einem "Blick über den Tellerrand"-Special vom GekiHEN Homebrew-Wettbewerb für die PlayStation Vita. Nach einer Verlängerung stehen die endgültigen Ergebnisse nun fest!

Insgesamt gab es vier Kategorien: Bestes Homebrew-Spiel, bestes Tool, bester Emulator/Port und bestes Plugin. Die Gewinner erhalten jeweils 200$.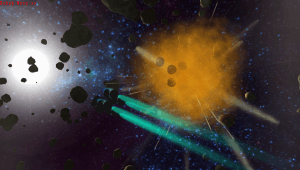 In der Kategorie "Bestes Homebrew-Spiel" hat "Project Void" von Akabane87 gewonnen. Bei diesem Spiel fliegt man ein Raumschiff, welches mit verschiedenen Kanonen und anderen Modulen ausgerüstet werden kann. Jedes Modul hat dabei einen Einfluss auf die Physik des Schiffes und kann auch zerstört werden. Bis jetzt gibt es noch kein richtiges Gameplay, außer einem Kampf. Aber das Spiel kann sich schon sehen lassen!
In der Kategorie "Bestes Tool" hat der Vita Homebrew Browser von Devnoname120 gewonnen. Was das ist, muss wohl nicht groß erklärt werden: Hierbei handelt es sich um einen Homebrew Browser für die PlayStation Vita mit einer hübschen grafischen Oberfläche. Das Programm nutzt dabei die VitaDB-API von Rinnegatamante. So lassen sich Homebrews bequem direkt an der Vita downloaden!
In der Kategorie "Bester Emulator/Port" hat der Port von The Legend of Zelda: Return of the Hylian gewonnen. Portiert wurde dieses Fangame von usineur. Das Spiel erinnert dabei stark an "A Link to the Past" – eine Windows-Version kann auf der offiziellen Seite heruntergeladen werden. So sind Vita-Besitzer nicht ganz ohne Zelda!
Zu guter Letzt die Kategorie "Bestes Plugin". Hier hat RinCheat von Rinnegatamante gewonnen. Wie der Name schon sagt, handelt es sich hierbei um ein Cheat-Plugin, aber das ist nicht das Einzige, was damit möglich ist! Enthalten ist auch ein Realtime Memory-Scanner, ein Savedata Exporter/Importer mit mehreren Slots, ein verbessertes Screenshot-Feature (ohne Kompression), ein FTP-Server und der Bildschirm lässt sich zum PC streamen, wenn auch das Feature noch nicht ganz ausgereift ist.
Auch wenn andere nicht gewonnen haben, so profitieren alle davon – schließlich gab es ganze 39 Einträge! Hier eine detaillierte Rangliste:
Wie sich die Punkte zusammensetzen lest ihr am besten in der offiziellen Ankündigung. Habt ihr eine PS Vita mit der Firmware 3.60? Wenn ja, worauf wartet ihr noch?