Anfang des Jahres hatte das RiiConnect24-Team neue DLCs für das Spiel Animal Crossing: Let's Go To The City angekündigt, nun ist es so weit. Das erste DLC-Set wird per RiiConnect24 verschickt. Es werden aller Voraussicht nach keine Patches benötigt, allerdings könnten einige spätere DLCs zu groß sein, um sie zu verschicken. Es wird dafür dann aber ein Tool geben, mit welchem die DLCs in den Speicherstand injiziert werden können.
Genug der langen Reden! Was ist jetzt im ersten DLC enthalten? Na das: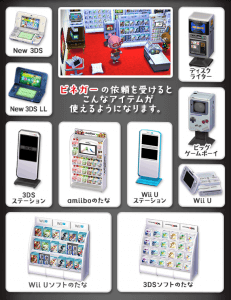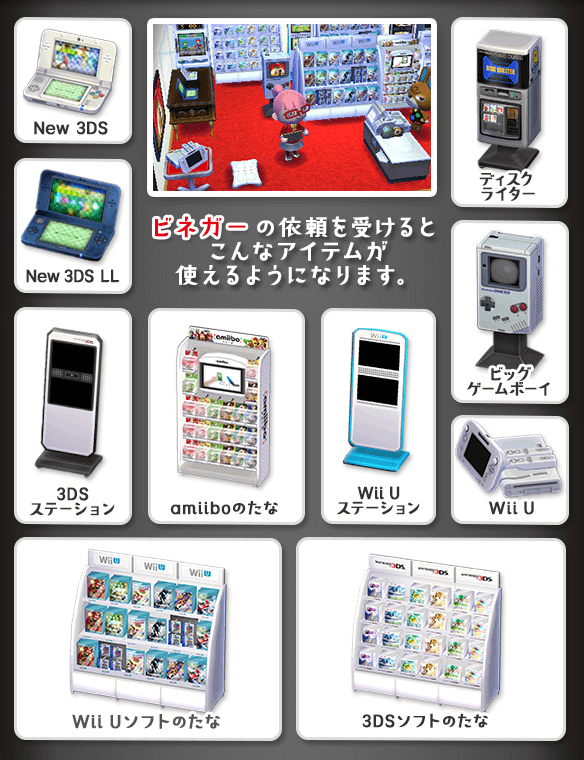 Das ist ein Game-Store-Set aus Happy Home Designer!
Der DNS-Server deiner Wii muss auf 185.82.21.64 gesetzt werden!