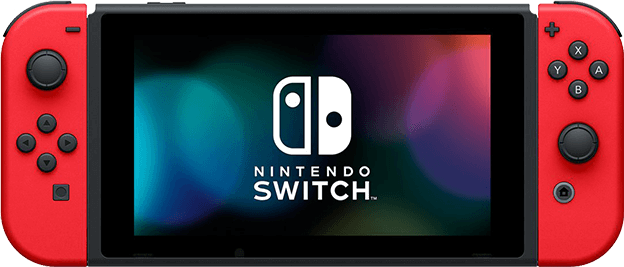 Schon etwas länger arbeiten SciresM und TuxSH an einer Custom Firmware für die Nintendo Switch. Nun ist es ihnen gelungen, damit ins HOME-Menü zu booten und ein Spiel zu starten. Ein kurzes Video dazu gibt es auf YouTube.
Die Arbeiten an der eigenen TrustZone-Implementierung "Exosphere" gehen schnell voran. Damit ist Exosphere fast fertig – nachdem SciresM den Standby-Modus und weitere, kleine Dinge gefixt hat, wird er sich an den Loader "Fusée" machen. Dieser wird Exosphere und den Kernel laden und patchen, sowie ein Bootmenü bereitstellen. Nach dem Loader folgen noch eine EmuNAND-Implementierung ("Thermosphere"), eigene Systemmodule (wie Luma3DS mit Rosalina) ("Stratosphere") und allgemeine Patches ("Troposphere"). Bis die CFW für alle nutzbar ist, wird es allerdings noch dauern.
Wie immer ist auch die Frage nach einem Release wichtig, hier gibt es aber keine neuen Infos. Nach wie vor wird als erstes die Firmware 1.0.0 versorgt, wenn die CFW etwas nutzbar ist. Wenn sie weiter fortgeschritten ist, wird Atmosphere zusammen mit dem TrustZone-Exploit "deja vu" für die Firmware 2.3.0 – 3.0.0 erscheinen. Erst danach – das kann sofort oder nach einigen Monaten sein – wird deja vu für 3.0.1 – 4.1.0 aktualisiert und damit die CFW dafür nutzbar ("In the best case it might be fine to go ahead with zero delay, but even in the absolute worst case delay will not be more than a couple months."). Auf jeden Fall soll alles vor einem Pokémon-Release nutzbar sein (und hoffentlich auch vor einem Smash-Release :P). Wer übrigens auf >= 3.0.1 ist, kann auf 4.1.0 aktualisieren! Natürlich sollten Updates danach auch geblockt werden.
Gestartet wird das Ganze übrigens über den Browser – sobald aber ein Coldboot-Exploit veröffentlicht wird, wird es kein Problem sein, Atmosphere auch darüber zu booten.