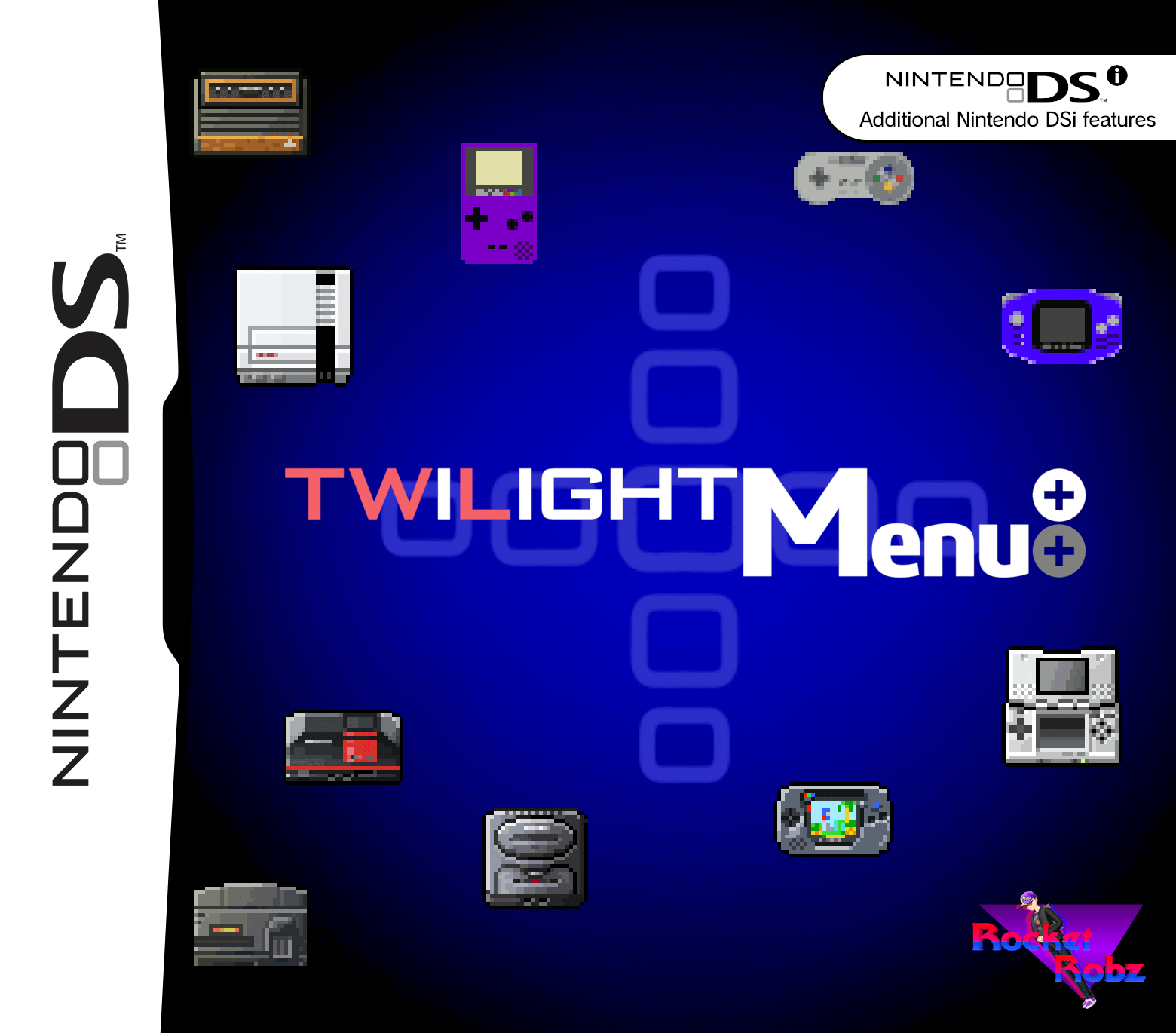 Das TWiLight Menu++ sieht aus wie das DSi-Menü und kann in Verbindung mit NDS-Bootstrap DS-Homebrews und DS-Spiele von der SD-Karte abspielen.
Das dritte Update an diesem Tag behebt einige Abstürze und Fehler.
Changelog

v16.2.2:
* Finally fixed the crashing bug in the DSi, 3DS, Saturn, and HBL themes!
* * The quality of the photo and box art are reverted to before the 1st Labor Day release.
* Fixed a bug related to showing the SD removed message.

v16.2.1:
Bug fixes
* Fixed 3DS theme crashing.
* * Box art quality has regressed in order to achieve the fix.
* Fixed photo flickering pink in DSi theme.
* Fixed top screen flicker in the Now Saving... screen.
* Fixed border in GBC theme flickering.
* (@Epicpkmn11) Fixed deselecting cheats in one cheat folders.
* (@Epicpkmn11) Fixed two settings strings.