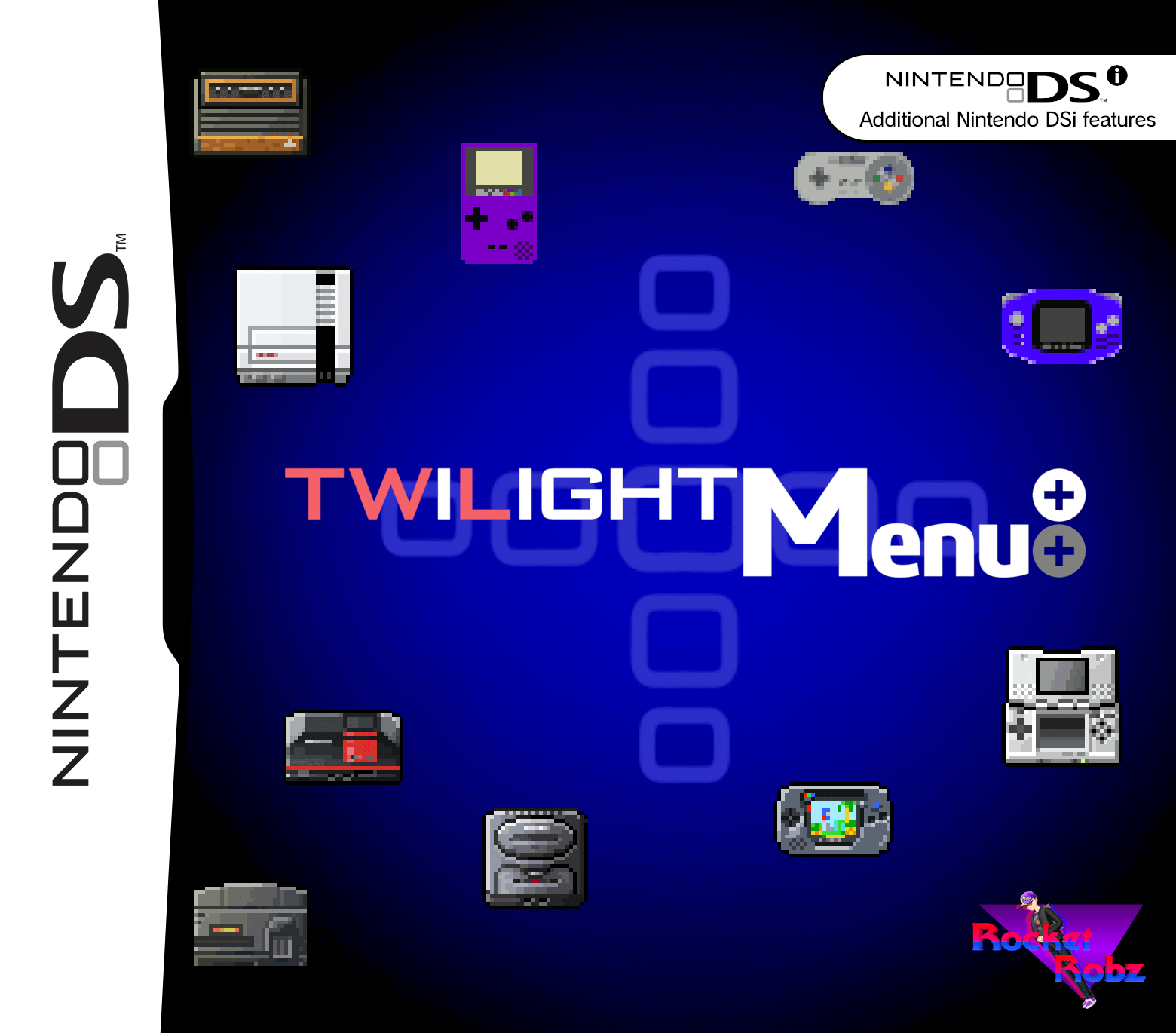 Das TWiLight Menu++ sieht aus wie das DSi-Menü und kann in Verbindung mit NDS-Bootstrap DS-Homebrews und DS-Spiele von der SD-Karte abspielen.
Der NES-Emulator "nesDS" wurde wieder in den richtigen Ordner verschoben und ein Anti-Piracy-Patch für die italienische Fan-Übersetzung von Chrono Trigger wurde hinzugefügt.
What's new?
* Added AP-fix for Italian translation of Chrono Trigger.

Bug fix
* nesDS is now in it's proper location of sd:/_nds/TWiLightMenu/emulators/ once again.