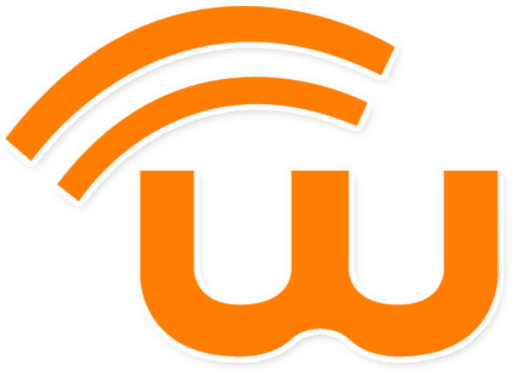 Anfang dieses Jahres haben wir ein Spiel gespielt: Wir haben Vorhersagen für 2016 aufgestellt und überprüfen nun, ob sich diese bewahrheitet haben!

Der Nachrichten- und der Wetterkanal lassen sich wieder benutzen (mittels RC24)
Ja! Seit dem 29. Juni lassen sich der Nachrichtenkanal und seit dem 19. Dezember der Wetterkanal wieder benutzen – allerdings vorerst nur in englisch. Wer wissen will, wie's geht: Hier sind Instruktionen für die Wii und für die vWii.
Volltreffer! Am 20. Oktober veröffentlichte Nintendo einen Preview-Trailer zur Nintendo NX – und die Konsole bekam den Namen "Nintendo Switch"!
Man kann Wii-U-Spiele von einer USB-Platte abspielen
Ja! Man kann per wudump sein Spiel dumpen und per wud2app oder JWUDTool das Spiel so konvertieren, dass es per WUP Installer installiert werden kann. Allerdings funktioniert dies nur, wenn die Festplatte im Wii-U-Format ist – FAT32-Support wird aber sicherlich noch folgen!
Es erscheint ein EmuNAND-Feature für die Wii U (ähnlich wie bei der Gateway 3DS)
Ja! An Halloween erschienen ein NAND-Dumper und ein RedNAND-Feature.
Ein Homebrewkanal erscheint für die Wii U
Ja! Anfang März erschien der Homebrew Launcher und im November sogar ein Kanal, der sich ins Menü installieren lässt.
Backup-Loading ohne Flashcard wird auf dem 3DS möglich sein
Ja! Wir liegen ja diesmal ziemlich oft richtig! Arm9loaderhax erschien ca. im März und als De-Facto-Standard hat sich Luma3DS als CFW durchgesetzt. Cartridges lassen sich per Decrypt9 in eine CIA konvertieren und mit FBI installieren.
"Zelda U" erscheint auch für NX
Ja! Ende April gab Nintendo bekannt, dass das nächste Zelda auch für die NX erscheinen wird. Auf der E3 erhielt der Titel den Namen "The Legend of Zelda: Breath of the Wild".
Die Wii U erhält nicht mehr als drei Updates
Ja! Gerade mal ein Update erhielt die Wii U – die Firmware 5.5.1 im Januar.
Der 3DS erhält nicht mehr als fünf Updates
Falsch! Nintendo hat hier richtig zugelangt und sieben Updates in diesem Jahr für den 3DS veröffentlicht. Das erste Update war die Firmware 10.4 – und heute sind wir bei 11.2!
Das Wii U GamePad wird in Deutschland erhältlich sein
Nein! Nach wie vor lässt sich das GamePad nur als Ersatzteil für 129€ direkt bei Nintendo bestellen. Es ist auch unwahrscheinlich, dass es hierzulande irgendwann noch in die Läden kommt (so wie in Japan), da die Produktion der Wii U jetzt langsam heruntergefahren wird (in Japan wurde sie sogar schon eingestellt). Übrigens besitzen die GamePads einen Region-Lock.
Ein Mediacenter für die Wii U erscheint
Leider nicht! Das Interesse an der Wii U ist einfach zu gering. Vielleicht wird's ja nächstes Jahr was?
Von 11 Vorhersagen haben dieses Jahr 8 gestimmt! Das ist das erste Mal, dass wir in unserem eigenen Spiel gewinnen – die Bilanz ist also: 1x verloren, 2x unentschieden und 1x gewonnen. Da haben wir noch einiges aufzuholen!
Wir lesen uns morgen wieder mit unseren Vorhersagen für 2017!