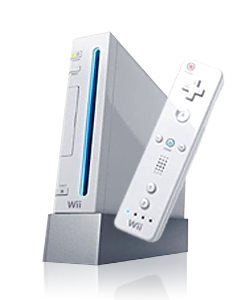 Witgui, der Wii und Gamecube Spiele-Manager für OS X, wurde aktualisiert.
Wenn ein Spiel im Finder umbenannt, verschoben oder gelöscht wird, wird das Spiel im Programm automatisch aktualisiert. Auch wurde ein Bug gefixt, bei dem die Verzeichnisse beim Konvertieren eines Spiels nicht korrekt erstellt wurden.
New features
When renaming, moving or deleting a file in the Finder, games in the app are automatically updated.

Fixed bugs
When converting a game, directories are created correctly. Fixed some other minor bugs.