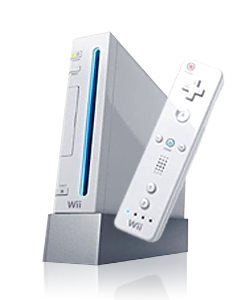 Desairem hat seinen WBFS-Manager für OS X aktualisiert.
Zwei Bugs wurden gefixt: einer ließ Witgui crashen, wenn ein Spiel keinen Titel hatte und ein anderer sorgte dafür, dass Spiele auf einer WBFS-Partition nicht gelistet wurden.
FIXED BUGS
Fixed a bug that caused a crash for games without a title. Fixed a bug that caused games on WBFS partitions not to be listed.