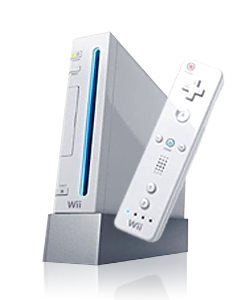 Desairem hat seinen WBFS-Manager für OS X aktualisiert.
In der Icon-Ansicht können Dateien nun auch wieder in das gesamte Fenster gezogen werden, vorher ging dies nur in der linken unteren Ecke. Außerdem wurde ein Bug gefixt, in dem keine neue Übertragung gestartet wurde, wenn das selbe Dateinamen-Pattern wie bei der letzten Übertragung genutzt wurde und eines der Spiele-Details nicht verfügbar ist.
FIXED BUGS:
Fixed a bug where the icon view would only accept drags to the lower left corner of the window. Fixed a bug where a new conversion wouldn't start if using the same filename pattern as the last one and one of the game details isn't available.