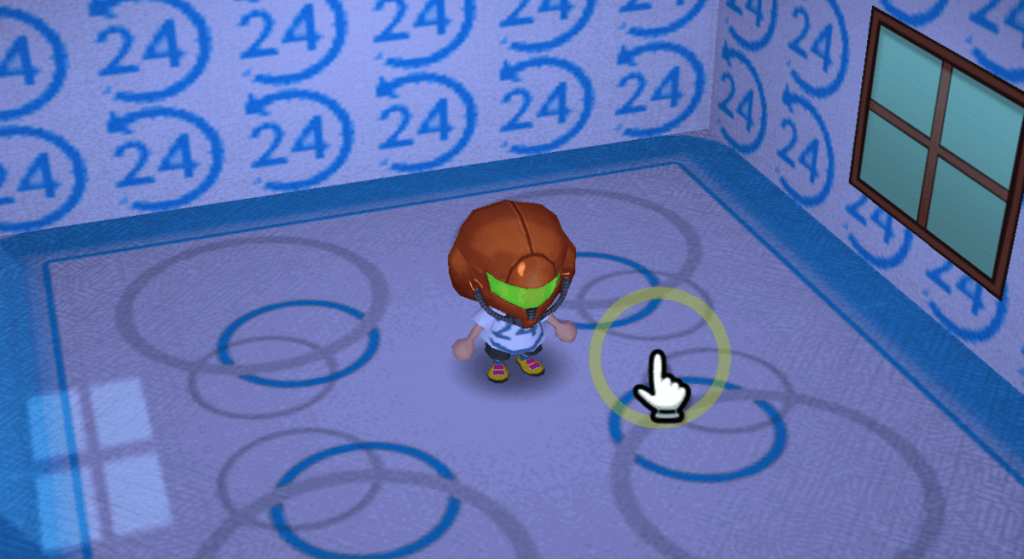 Schon vor über einem Jahr hatte das RiiConnect24-Team neue, originelle DLC-Gegenstände für Animal Crossing: Let's Go to the City angekündigt. Doch dann kamen die Wii-Kanäle dazwischen und die DLCs sind etwas in den Hintergrund gerückt. Nun werden die ersten Gegenstände verschickt.
DOWNLOAD ANIMAL CROSSING WII PATCHER
Als erstes gibt es Promotion-Artikel in Form eines RiiConnect24-/Wiimmfi-Shirts (das Wiimmfi-Logo ist auf der Rückseite), einen Wii-Teppich und ein RiiConnect24-Wallpaper (wortwörtlich!), welches aber anders aussieht, als auf dem Bild. Danach sollen nützlichere Gegenstände folgen.
Dumpt euer Spiel einfach mit irgendeinem USB-Loader und patcht die WBFS mit dem obigen Patcher. Danach müsst ihr nur noch sicher stellen, dass ihr mit RiiConnect24 verbunden seid – wie das geht, erfahrt ihr in der handlichen Box unten.
Mit RiiConnect24 verbinden:
Führe den einfachen All-in-One Patcher aus und folge den Anweisungen.
Navigiere anschließend im Wii-Menü zu den Interneteinstellungen, bearbeite deine Verbindung, wähle bei "DNS-Adresse automatisch beziehen" "Nein" und gib bei "Detaileinstellungen" den primären DNS-Server "167.86.108.126" ein.
Führe den Mail Patcher über den Homebrewkanal aus. Wii Mail funktioniert nur auf der Wii und dem Systemmenü 4.3.