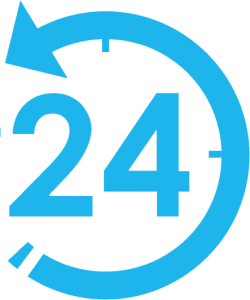 Larsenv vom RiiConnect24-Team hat seinen IOS31-Patcher für die Wii und den Wii-Modus der Wii U aktualisiert.
DOWNLOAD FÜR WII
DOWNLOAD FÜR WII-MODUS DER WII U
UPDATE: Ein kleiner Textfehler im Wii-U-Patcher wurde gefixt.
Dieser Patcher patcht das IOS31 und speist somit den RSA-Key vom RiiConnect24-Team ein, damit die WiiConnect24-Kanäle wieder funktionieren. Wenn ihr die Sprache auf Englisch stellt und als primären DNS-Server 185.82.21.64 einstellt, könnt ihr sogar den Nachrichtenkanal mit neuen Inhalten und den Wetterkanal mit alten Inhalten nutzen!
Diese Version benutzt nun einen xdelta-Patch, anstatt die notwendige .app vom RC24-Server zu laden, was nicht ganz so legal war. Wer seine vWii mit dem v1.1-Patcher gepatcht hat, sollte das IOS31 erneut patchen und installieren, da es einen Fehler gab. Zu guter Letzt gab es noch einige Verbesserungen.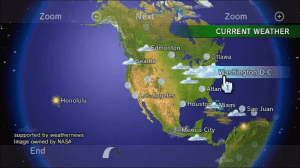 v1.2.1:
- Fixed the Wii U Patcher text to say the right thing.

v1.2:
- Fixed Wii U support.

v1.1:
- Made the patcher use an xdelta patch instead of downloading the files on our servers.
- Other improvements to this tool.