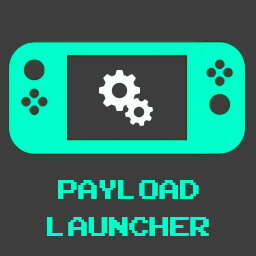 Startet Fusée-Gelée-Payloads von der SD-Karte direkt vom Homebrew Menu aus. Wie Reboot to Payload, nur mit Auswahlmenü.
Die Homebrew wurde von Grund auf neu geschrieben und hat jetzt ein hübscheres Design.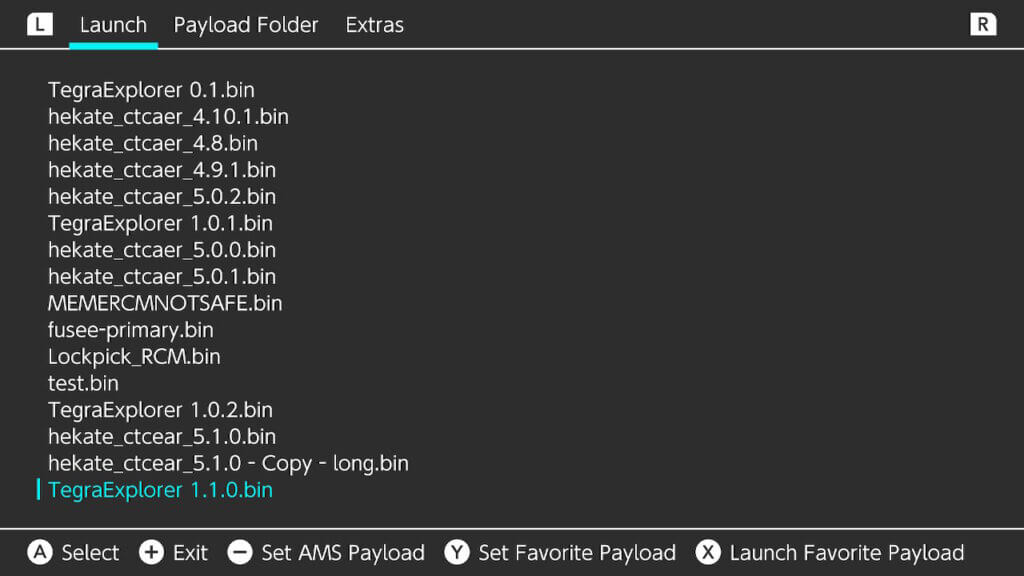 The app has been rewritten (again) to make use of SDL, so everything looks pretty, and not like a glorified console.