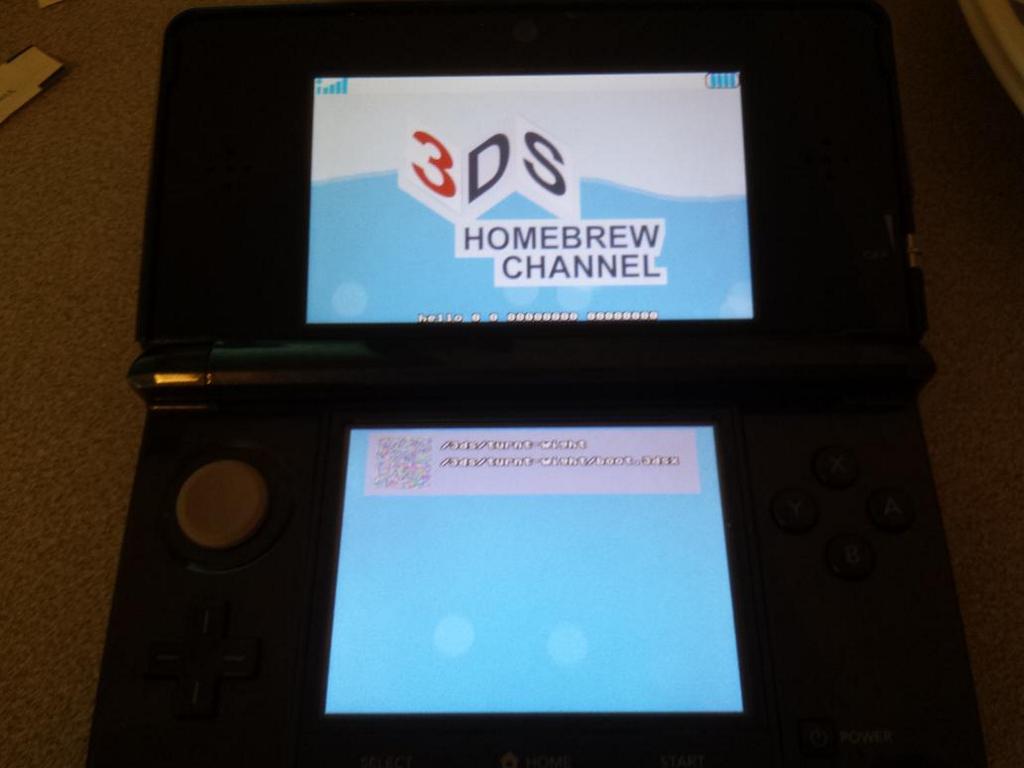 Smealum hat ein Release-Datum für seinen 3DS-Exploit gefunden und teasert fleißig auf Twitter.
UPDATE 2: Der Exploit wird am Wochenende zwischen dem 21. und 23. November veröffentlicht. Smealums Minecraft-Klon "3DSCraft" wird zusammen mit dem Exploit veröffentlicht:
@KeenCanadian 3dscraft is technically public already, as its source code is on github. first proper version will be released w/ the exploit

— smea (@smealum) November 6, 2014
Auf GitHub schreibt er zum Release:

/UPDATE 2
UPDATE: Smealum hat den Release für nächste Woche bestätigt, das Spiel wird einige Tage vorher angekündigt:
just to clear things up : exploit release will be late next week, game will probably be anounced a few days before.

— smea (@smealum) November 15, 2014
/UPDATE
Er ist der bekannteste 3DS-Hacker: Smealum, Entwickler von SSSpwn, dem ersten 3DS-Exploit, der eine Modifikation des 3DS ohne Flashkarte ermöglichen wird (um es gleich vorweg zu greifen: Nein,  "Backups" können nicht abgespielt werden!). Vor langer Zeit angekündigt, dann verschoben und jetzt kurz vor dem Release: Auf einem Bild, welches Smealum auf Twitter gepostet hat, sieht man rechts am Rande des Bildes "ONE MORE WEEK".
#smashing pic.twitter.com/0K00ChNEql

— smea (@smealum) November 14, 2014
Das ist nicht etwas das Datum seines Examens, wie viele denken. Er hat es sogar bestätigt, dass es nicht das Datum des Examens ist, es fällt nur auch rein zufällig auf nächste Woche:
@GizmoKuroko coincidentally, yes, actually.

— smea (@smealum) November 14, 2014
Es mutet auch etwas seltsam an, dass Gateway ausgerechnet jetzt Support für die 3DS-Firmware v9.0 bestätigt.
SSSpwn wird die Firmware 4.0.0-7 bis 9.2.0-20 unterstützen – außer chinesische Regionen. Außerdem werden alle Revisionen des 3DS unterstützt, also auch der 2DS, der 3DS XL und der New 3DS (XL). Außerdem wird ein Spiel zur Ausführung des Exploits benötigt. 4.0.0-7 bis 9.2.0-20, außer chinesische Regionen. Mehr Informationen bekommt ihr im WiiDatabase Wiki!