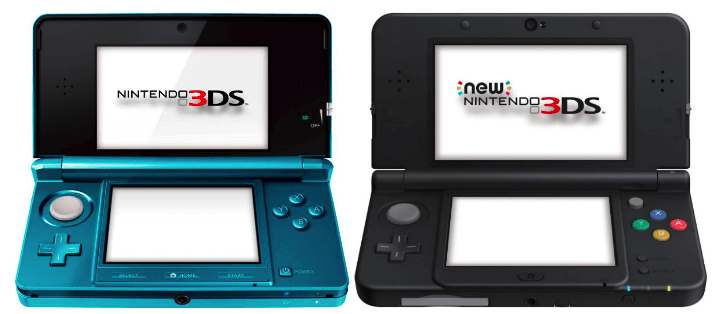 Vor einer Woche erschien die Firmware 11.3.0-36 für den Nintendo 3DS. Nun wurden erstmals Probleme mit einigen Spielen, darunter The Legend of Zelda: Ocarina of Time 3D, bekannt.

So laufen plötzlich einige Spielszenen langsamer, als auf den vorherigen Firmware. Dieses Problem wird durch die ARM11-Kernel-Änderungen der NATIVE_FIRM hervorgerufen, welche Fasthax behoben haben. Dies fällt besonders in Ocarina Of Time 3D am Shiekah-Stein auf, der dem Spieler zeigt, was er als nächstes tun muss. Hier werden Videosequenzen abgespielt, jedoch geht der Ton nach und das Scrollen laggt. Ein Video davon gibt es auf Streamable.
Eventuell sind noch einige weitere Spiele betroffen, die Moflex-Videos abspielen. Smealum dazu:
"Es sieht so aus, dass das 11.3-Update OoT3D auf dem 3DS langsamer laufen lässt, was traurig ist, aber ein großes Problem mit der Sicherheit sehr gut zeigt. Man kann die meiste Zeit nicht einfach mehr Sicherheit "gratis" erhalten, man muss verschiedene Faktoren, wie die Perfomance, abwägen. Das und Kompatibilität ist auf Spielekonsolen sehr schwierig: Man kann Spieler nicht zum Update zwingen, wenn es heißt, dass ihre Spiele wie Scheiße oder erst gar nicht laufen werden. Es ist zwar einfach, Nintendo auszulachen, weil sie "gefailed" haben, allerdings ist es eine gute Erinnerung daran, dass ihr Job auch nicht immer der leichteste ist."