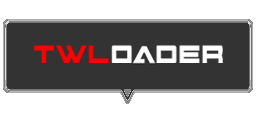 Robz8 hat seinen TWLoader aktualisiert.
Die Cover werden nun von SD://_nds/twloader/boxart geladen und die nds-bootstrap.ini wird nicht mehr gelöscht. Näheres im Changelog.
1. Box art is now loaded from "sdmc:/_nds/twloader/boxart". 10 box art image files are loaded for now.
2. Added option to lock ARM9 SCFG_EXT.
3. Set CPU option is now applied to nds-bootstrap.
4. Fixed problem where nds-bootstrap.ini would be wiped.