Anfang des Jahres haben wir unser beliebtes Vorhersagenspiel gespielt und hier sind die Ergebnisse!

SNES-Spiele kommen auf die Switch
Richtig! SNES-Spiele kamen im September zu Nintendo Switch Online dazu.
Eine neue Switch-Revision erscheint
Korrekt! Technisch gesehen eine, für den Kunden zwei – einmal die Switch Lite und einmal die HAC-001-01 mit verbesserter Akkulaufzeit; beide bekannt als "Mariko".
Der TrustZone-Exploit "Deja vu" erscheint für die Switch
Ja! Mit "caffeine" erschien eine Implementation von déjà-vu für 2.0.0 bis 3.0.0, sowie 4.0.1 und 4.1.0. Alle Firmware kleiner als 8.0.0 werden folgen, da der Exploit in 8.0.0 gepatcht wurde.
Ein Zelda-Spiel für die Switch wird angekündigt (Neu, Remaster oder Remake)
Auch richtig! Unerwarteterweise kündigte Nintendo Anfang des Jahres ein Remake zu "Link's Awakening" für den September an. Aber auch ein Nachfolger zu Breath of the Wild wurde im Juni angekündigt – eine gute Zeit für Zelda-Fans!
Fullspeed-Emulation von DS, PS1 und N64 auf der Switch werden ohne Overclocking möglich sein
Naja. Ich werte das als "Unentschieden", da Nintendo 64 durchaus ohne Overclocking geht. PlayStation 1 braucht immerhin bei einigen Titeln Overclocking und bei der DS-Emulation sieht es zurzeit auch eher mau aus.
Die Switch verkauft sich über 40 Millionen Mal
Korrekt! Die Verkaufszahlen von Ende Oktober sagen uns, dass die Konsole bereits über 41 Millionen Mal verkauft wurde.
Ein freier XCI-Mounter erscheint für die Switch
Nein. Aber ist ehrlich gesagt auch gar nicht mehr notwendig!
Die WiiDatabase erreicht zehn Millionen Aufrufe insgesamt
Leider nicht – aber knapp wars! Wir stehen zurzeit bei 9,8 Millionen Aufrufen.
Es erscheinen sechs Updates für die Switch
Es erschienen ganze acht Updates! Angefangen mit der 7.0.0 hat das ganze mit der 9.1.0 geendet. Die 8.1.1 war lediglich auf der Switch Lite vorinstalliert.
Es erscheinen drei Updates für den 3DS
Ein Update mehr! Es erschienen vier Updates für den 3DS. Das hat Nintendo absichtlich gemacht!
Es erscheint kein Update für die Wii U
Es erschien ein Update! Argh! Das war sogar nur in Europa, ergo ist das doppelt so ärgerlich!
Von 11 Vorhersagen haben dieses Jahr 5 gestimmt, 5 nicht gestimmt und eine war mittendrin. Das ist ein Unentschieden und damit endet unsere Gewinnserie 🙁 . Eine komplette Übersicht über die gesamte Reihe und dem Endergebnis findet ihr übrigens in unserem Wiki.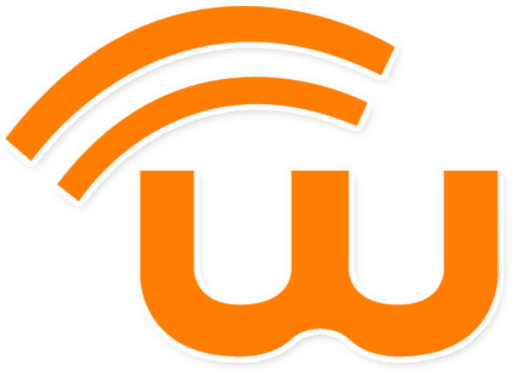 Fazit: 3x gewonnen, 3x unentschieden und 1x verloren.
Wir melden uns morgen wieder mit neuen Vorhersagen für 2020!