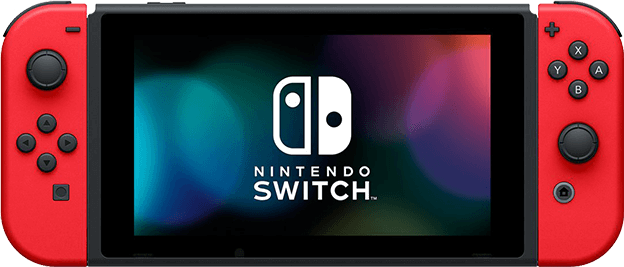 Es ist mal wieder so weit – der 34. Chaos Communication Congress findet vom 27. bis zum 30. Dezember in Leipzig statt. Natürlich ist auch wieder ein Beitrag über Homebrew bzw. dem Sicherheitssystem von Konsolen dabei und es dreht sich diesmal alles um die Nintendo Switch.
Die Präsentation findet am 28. Dezember um 19:45 Uhr im Saal "Adams" statt und dauert ca. eine Stunde. Ein Livestream wird für alle Interessenten verfügbar sein. Der Beitrag ist allerdings in englisch gehalten und ziemlich technisch, wobei plutoo, derrek und naehrwert versuchen werden, ihn auch für "Normalos" interessant zu machen, was nach meiner Erfahrung von den letzten CCC-Präsentationen recht gut funktioniert hat.
In der Beschreibung heißt es, dass es eine Einleitung zu dem einzigartigen Software-Stack gibt, der die Switch antreibt und den Fortschritt, diesen aufzubrechen. Auch geht es natürlich um das Sicherheitskonzept der hybriden Konsole.
In this talk we will give an introduction to the unique software stack that powers the Switch, and share our progress in the challenge of breaking it. We will talk about the engineering that went into the console, and dive deep into the security concepts of the device.