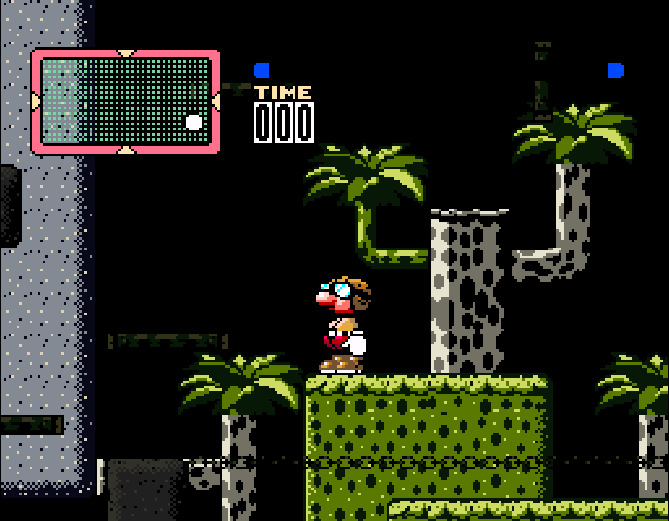 Heute wurde weiteres Material von Nintendo bzw. Argonaut geleaked. Dieses enthält wieder zahlreiche Prototypen, Quellcodes und interne Dokumentationen.
UPDATE, 26.07., 01:00 Uhr: Mittlerweile ist ein neuer Leak von iQue aufgetaucht, der u.a. Material von Super Mario 64, Mario Kart 64, Ocarina of Time, Majoras Mask, einen NES-Emulator für den N64 und vieles, vieles mehr enthält. Wir aktualisieren den Artikel wenn mehr bekannt ist.
Der Leak stammt aus der gleichen Quelle wie die vorherigen und enthält u.a.:
Volles Source-Code-Repository für:

Den DS-Emulator "Ensata"
Pokémon Diamond und Pearl bis März 2006, inkl. einer persönlichen Repo eines Entwicklers
GBA Boot-ROM
GBC Boot-ROM

Master ROM-Database, die die Titel aller Famicom- und NES-Spiele enthält (USA und Japan)
Master ROM von Super Mario RPG
Source-Code für:

Star Fox
Star Fox 2
Link's Awakening DX
Stunt Race FX
Yoshi's Island
Super Mario Kart
F-Zero
The Legend of Zelda: A Link to the Past
Super Mario Collection ("All-Stars"), inkl. Super Mario World
"Super Donkey", was später zu Yoshi's Island umfunktioniert wurde (Bild am Anfang des Artikels)

Wii-Shop-Channel Upload-Tool für VC-ROMs
"WallPaperPasswordMaker" Source-Code (C#-Tool zum Generieren von Box-Hintergründen für Pokémon)
Super Mario World 2: Yoshi's Island Prototypen
Generell sehr viele Prototypen
eTicket Signing-Keys
Private- und Public-Keys verschiedener Arcade-Systeme
Game Boy Advance und "Iris" (früher DS-Prototyp von 2003 mit nur einem Bildschirm) Board-Dokumentation
ES Source-Code (Wii E-Ticket-Service)
Eine Peer-to-Peer-Library für ein Online-Messaging-System? Die Ordner sind leer, aber die Ordnernamen lassen darauf schließen
Ein paar Systemmodule vom DSi (bspw. ES, ecshop)
Sehr viele CAD-Dokumente
Eine Dokumentation von BroadOn zu DS-Hacks und -Homebrew!
Interne Mails, inklusive einer, in der sich über die Verbreitung von Pornographie im internen Netz beschwert wird
Noch mehr!
Aufgrund des schieren Umfangs dieses Leaks konnten wir nicht alles verifizieren.