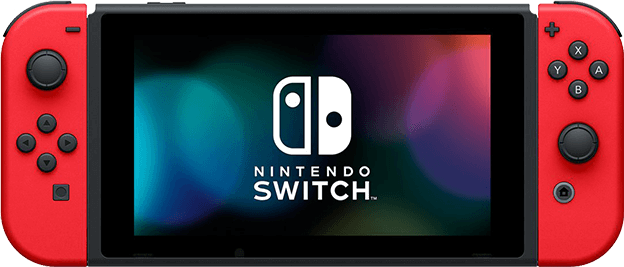 Die Nintendo Switch hat sich in fast einem Jahr mehr, als die Wii U in ihrer gesamten Lebenszeit verkauft. Dies gab Nintendo heute bekannt.
Im letzten Quartal hat sich die Switch weltweit 7,23 Millionen Mal verkauft; somit kommt die Konsole Stand 31. Dezember 2017 auf 14,86 Millionen verkaufte Einheiten! Zum Vergleich: Die Wi U hat sich in ihrer gesamten fünfjährigen Lebenszeit nur 13,56 Millionen Mal verkauft. Die Wii hatte sich 13 Millionen Mal nach 10 Monaten verkauft – die Switch verkauft sich bisher also auch schneller als die Wii.
Und so sehen die Verkaufszahlen von Nintendos Switch-Spielen aus (auch Stand 31. Dezember 2017):
Super Mario Odyssey: 9,07 Millionen
Mario Kart 8 Deluxe: 7,33 Millionen
The Legend of Zelda: Breath of the Wild: 6,70 Millionen
Splatoon 2: 4,91 Millionen
1-2-Switch: 1,88 Millionen
ARMS: 1,61 Millionen
Xenoblade Chronicles 2: 1,06 Millionen
Der 3DS bringt es übrigens auf 71,99 Millionen verkaufte Einheiten, ein Plus von 3,01 Millionen seit Ende September 2017.