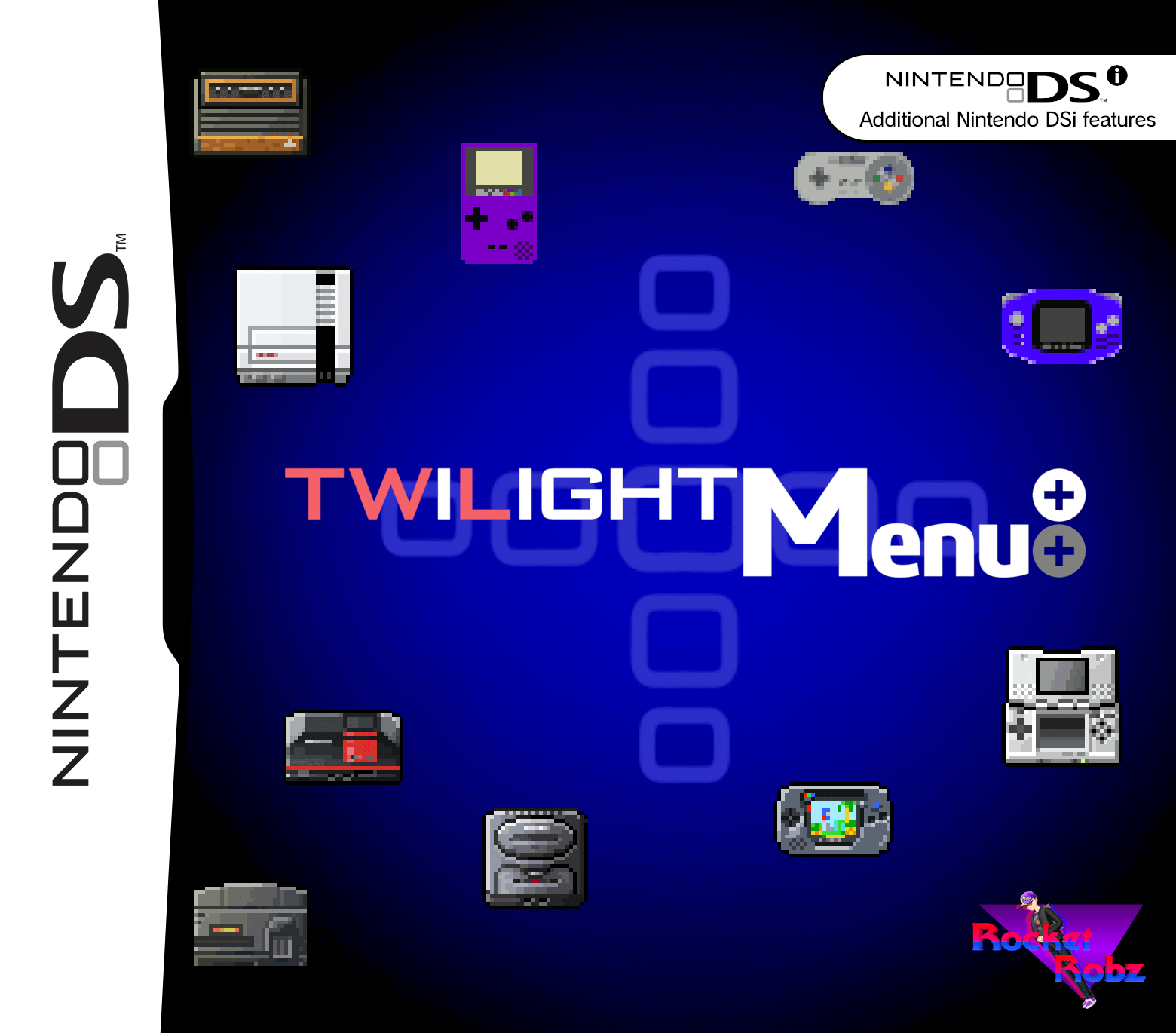 Das TWiLight Menu++ sieht aus wie das DSi-Menü und kann in Verbindung mit NDS-Bootstrap DS-Homebrews und DS-Spiele von der SD-Karte abspielen.
Die Seiten lassen sich jetzt auch mit SELECT+Links/Rechts wechseln und das Löschen von ROMs und Ordnern lässt sich deaktivieren. Ferner wurden noch kleinere Theme-Bugs behoben.
What's new?
* Added page switching with SELECT+LEFT/RIGHT buttons, for those with non-working L and/or R buttons.
* (@JonArcherII) Added an option to disable ROM/folder deletion.

Improvement
* Now uses devkitARM r54 and libnds 1.8.0.

Bug fixes
* DS Classic Menu: Fixed screen duplication triggering bug on 3DS consoles.
* HBL theme: Removed fading effect when switching devices.
* Flashcard users: Removed setting Elite Beat Agents (and a few other SDK3 games with that arm7 binary), as an SDK3/4 Donor ROM.