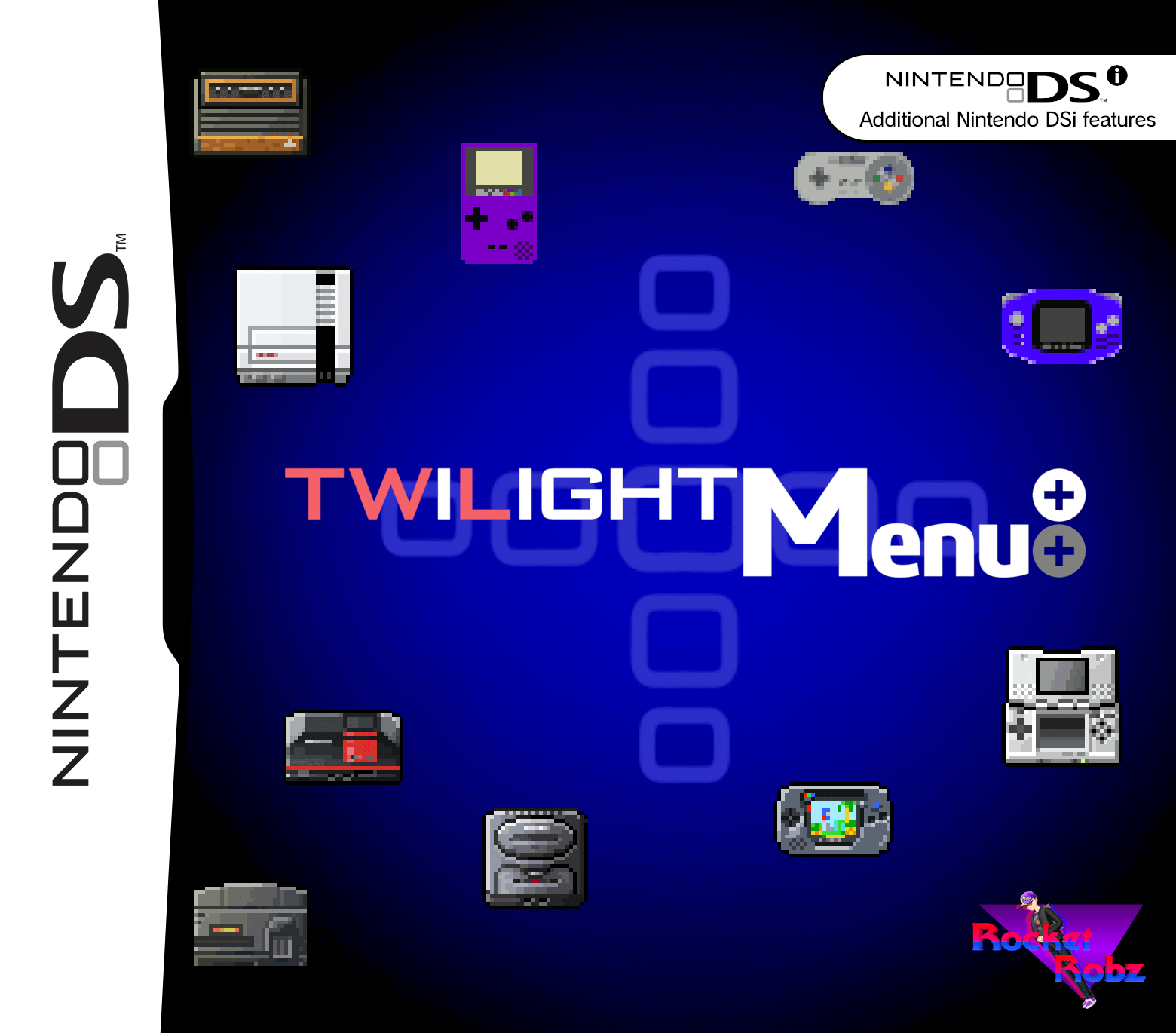 Das TWiLight Menu++ sieht aus wie das DSi-Menü und kann in Verbindung mit NDS-Bootstrap DS-Homebrews und DS-Spiele von der SD-Karte abspielen.

Spielt in Verbindung mit TWLMenu++ DS-Spiele und -Homebrews von der SD-Karte ab.
UPDATE, 19.05.23, 11:24 Uhr: Das Fallback-Theme für das DSi-Theme ist nun weiß und der Splashscreen-Jingle spielt wieder.
Die Spiele "Imagine: Animal Doctor", "Paws & Claws: Pet Resort" und "Paws & Claws: Pet Vet 2" sind jetzt spielbar. Auch sollten Pokémon Schwarze/Weiße Edition 1 und 2 nicht mehr beim Speichern abstürzen und das Spiel "Tropix!" sowie einige Download-Play-Demos booten wieder.
Zu TWiLight Menu++ wurde ein Anti-Piracy-Fix für die europäische Revision 1 von The Legend of Zelda: Spirit Tracks hinzugefügt. Ferner wurde ein Fehler behoben, bei dem ein Spiel nicht gestartet werden konnte, wenn es im Root der SD-Karte abgelegt wurde.