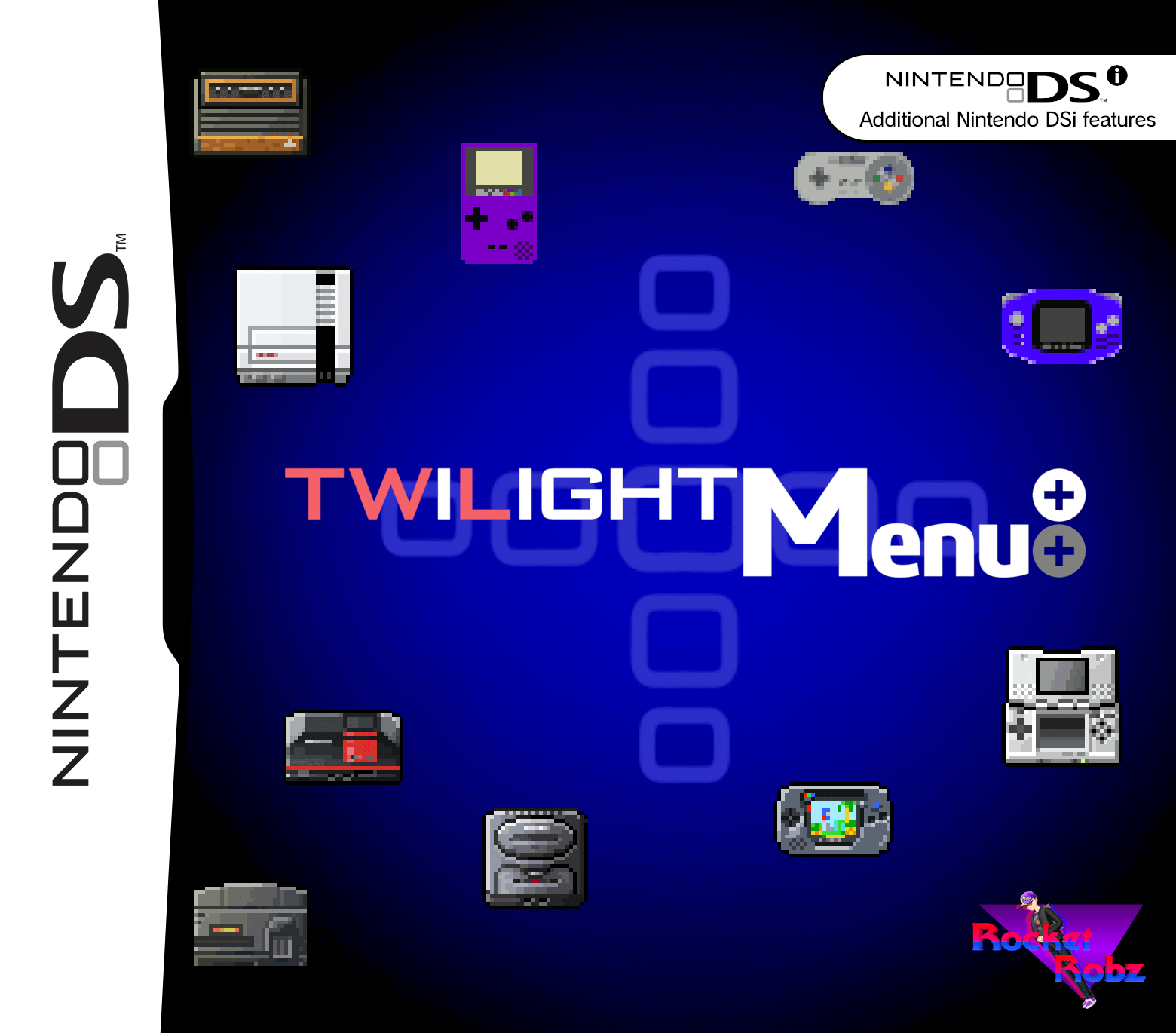 Das TWiLight Menu++ sieht aus wie das DSi-Menü und kann in Verbindung mit NDS-Bootstrap DS-Homebrews und DS-Spiele von der SD-Karte abspielen.
Hiznugefügt wurden einige Anti-Piracy- und Widescreen-Patches, ein GBA/DS-Farbmodus und Autoboot-Dateien für die EZ-Flash VI und R4i.cn-Flashkarten. Zudem wurde ein Fehler behoben, bei dem die Dateiliste nicht zur ausgewählten Datei gescrollt ist, nachdem das Icon eines Spiels ausgewählt wurde.
What's new?
* Added GBA/DS Phat color mode!
* Box art/photo color de-banding is now useable on debug/dev DS consoles.
* @edo9300: Brightness level can now be changed on DS Phat consoles.
* @lifehackerhansol: Added autoboot files for the EZ-Flash Vi and r4i.cn carts.
* @R-YaTian: Added some AP and widescreen patches. (#2308)

Bug fixes
* @edo9300: Fixed detection of DS Phat or DS Lite console.
* @edo9300: Fixed buffer overflow in slot1launch. (#2310)
* R4/GBC themes: Fixed file list not scrolling down to selected file, after selecting the Game icon.