fastboot3DS ist nun stable! Dabei handelt es sich um einen neuen Bootloader für den Nintendo 3DS.
Mehrere Fehler wurden behoben – die Kompatibilität sollte jetzt die Gleiche wie bei boot9strap sein. Zudem wird die GPU/das LCD deinitialisiert, um Artefakte auf dem Bildschirm zu verhindern.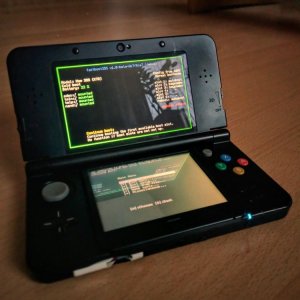 * Multiple bug fixes. Compatibility should be equal to boot9strap now.
* Added GPU/LCD deinitialization to hide screen garbage.