Payload Launcher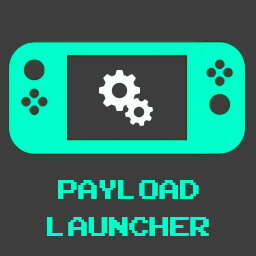 Startet Fusée-Gelée-Payloads von der SD-Karte direkt vom Homebrew Menu aus. Wie Reboot to Payload, nur mit Auswahlmenü.
Mithilfe der Bildschirmtastatur kann jetzt manuell ein Pfad eingegeben werden.
* Added a keyboard to manually put in a path
---
pPlay
Ein Video-Player für die Nintendo Switch.
Anstatt ffmpeg direkt zu benutzen werden Medien nun über mpv abgespielt. Auch lässt sich die Schriftart austauschen und Medien-Infos werden erst beim Laden extrahiert.
* use mpv interface as ffmpeg wrapper (provide a fast, stable and powerful experience)
* add external font support
* disable automatic media info extraction thread, media info is extracted when a media is loaded
* lot of fixes and improvements
* update readme