Schlagwort-Archive: bundle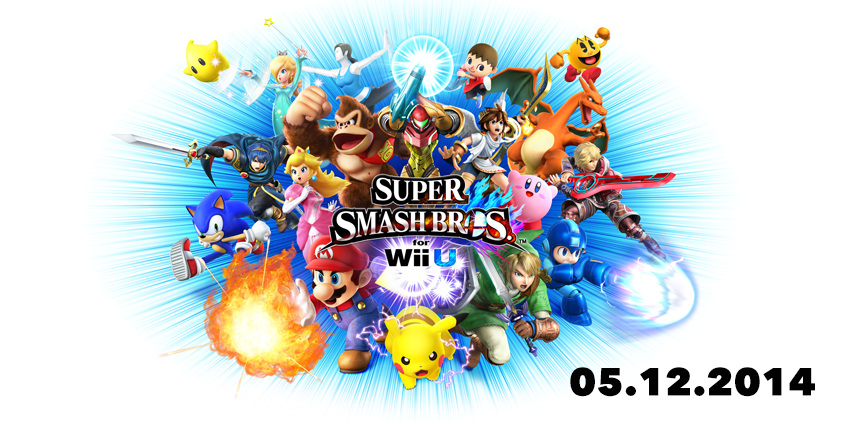 Nintendo hat heute via Twitter Super Smash Bros. for Wii U agenkündigt. Gleichzeitig wurden einige weitere Details zum Zubehör genannt.
Erscheinungstermin für Super Smash Bros. for Wii U angekündigt weiterlesen →
In einer neuen Live-Übertragung von Nintendo Direct gab Nintendo heute viele Neuigkeiten rund um den Nintendo 3DS bekannt. An erster Stelle steht dabei für viele Spieler ein neues Nintendo 3DS-Spiel aus der The Legend of Zelda-Serie, das in der Welt von The Legend of Zelda: A Link to the Past spielt. Die Veröffentlichung des Spiels ist für Ende des Jahres vorgesehen. Sicherlich wird es die Fans auch hocherfreuen, dass zurzeit gerade ein neues Spiel aus der Serie Yoshi's Island für den Nintendo 3DS entwickelt wird.
Ein Haufen neuer 3DS-Spiele vorgestellt (inkl. Legend of Zelda 3DS) weiterlesen →