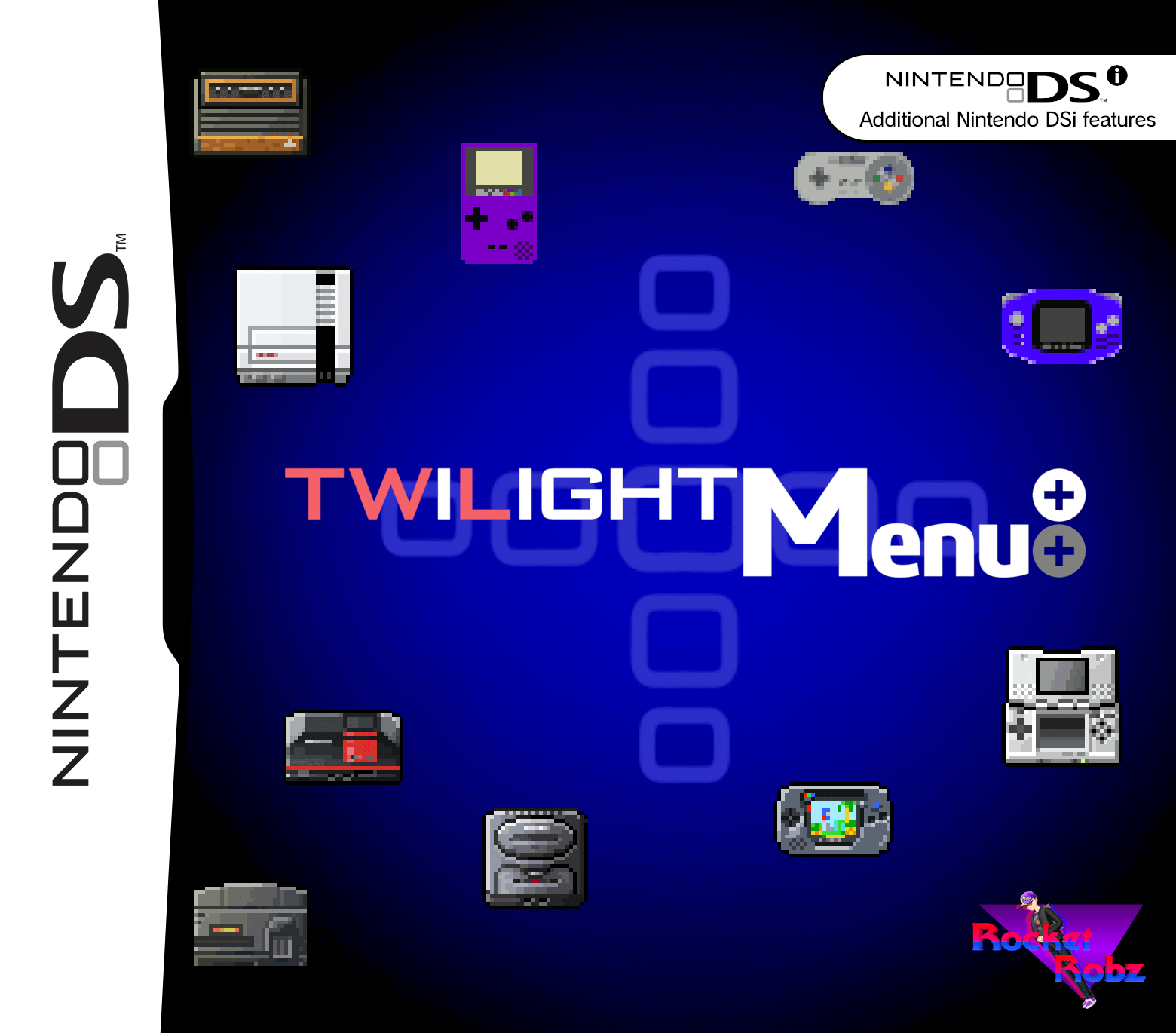 Das TWiLight Menu++ sieht aus wie das DSi-Menü und kann in Verbindung mit NDS-Bootstrap DS-Homebrews und DS-Spiele von der SD-Karte abspielen.
Widescreen-Patches für kommerzielle Spiele sollten bei allen Nutzern wieder funktionieren.
* Tried to fix widescreen mode not activating for users running retail/commercial games.
* slot1launch: MBK values are now set at the right time.