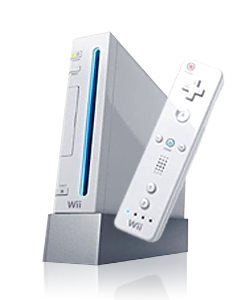 Desairem hat seinen Wii und Gamecube Spiele-Manager für macOS aktualisiert.
Ein neues Fenster kann geöffnet werden, wenn ein Spiel vom Finder auf das Schnellstart-Fenster gezogen wird und die Spalten in der Tabellenansicht können jetzt mit einem Rechtsklick auf den Tabellenkopf bearbeitet werden. Spiele lassen sich auch in den Müll ziehen, um sie zu entfernen. Ferner funktionieren Umwandlungen wieder auf älteren Systemen.
Updates
The Quick Start window accepts drags from the Finder to open new windows. The View menu has been deleted, the columns of the table view can now be managed from the context menu of the table view header, as does the Finder. Games can now be dragged to the trash.

Fixed bugs
Conversions run again on older systems.