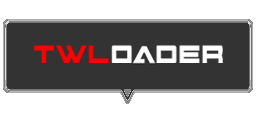 Und noch ein TWLoader-Update von Robz8.
Es gibt nun kein Spiellimit mehr – wenn mehr als 20 Spiele vorhanden sind, kann "X" bzw. "Y" gedrückt werden, um die nächsten/vorherigen 20 Spiele anzuzeigen. Ferner wurde das Laden von Spielen von Flashcards gefixt.
- There is no game limit anymore. If more than 20 games are stored, you can press X to read the next 20 games, and Y to read the previous 20.
- Reverted a change in TWLNAND side and NTR_Launcher to make Slot-1/flashcard loading work again.