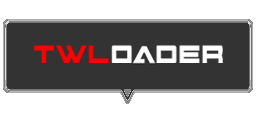 Robz8 hat seinen TWLoader aktualisiert.
Wenn die Seite gewechselt und dann zwischen SD und Flashcard gewechselt wird, stürzt TWLoader jetzt nicht mehr ab. Außerdem funktioniert das Verschieben des Cursors nach rechts in der Flashcard-Spielliste per Touch nun wieder.
- Switching between SD and flashcard after switching pages will no longer crash.
- Moving the cursor right by touching right in flashcard game list now works again.
- Minor bugfixes to TWLNAND side.