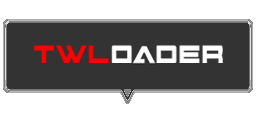 Robz8 hat seinen TWLoader aktualisiert.
Der Banner-Text wird nun von den NDS-ROMs gelesen und der Dateiname in der Blase kann jetzt versteckt werden. Auch gibt es eine neue Schriftart, womit die CIA-Größe auf 7 MB ansteigt und die Downloadgröße auf 5 MB. Ich hoffe, ihr könnt das verkraften!
Additions:
- Banner text is now read from .nds files!
- Added option to show/hide filename at the top of the bubble.

Improvements:
- A new font is used! (CIA is 7MB as a result).

Bugfixes:
- So minor, that they aren't worth listing.