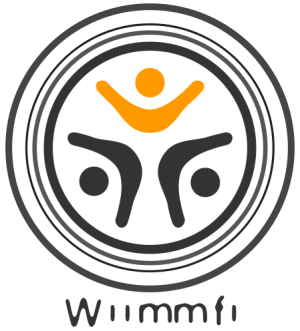 Von wegen "Die Nintendo Wi-Fi Connection wurde eingestellt"! Die Community hat es wieder mal geschafft: Im Februar kündigte Nintendo die Abschaltung der Nintendo Wi-Fi Connection an, die sie am 20. Mai auch durchziehen werden. Mit der Community hat Nintendo aber sicher nicht gerechnet: Mario Kart Wii und viele andere Wii- (und möglicherweise DS-)Spiele lassen sich in einer gepatchten Version weiter online spielen!
WICHTIG: Ihrr müsst eure Freundescodes auf dieser Website eingetragen haben! Die endgültige Freigabe des Servers erfolgt am 20. Mai. Es wurde eine Homebrew-App für Mario Kart Wii veröffentlicht, die euch ohne das Formular bei der Wiimmfi-Connection registrieren kann. Für andere Spiele existiert derzeit noch keine Lösung euch nach der Abschaltung des Formulars zu registrieren!
UPDATE: Die Zeit für das Eintragen ist abgelaufen. Jetzt eingegebene Freundescodes könnten nicht übernommen werden ("We can not guarantee that now entered friendcodes will be taken to the Server!").
Weiterlesen "Die Nintendo Wi-Fi Connection lebt: Wiimm & Co. erstellen eigenen Server für Mario Kart Wii & Co." ➝