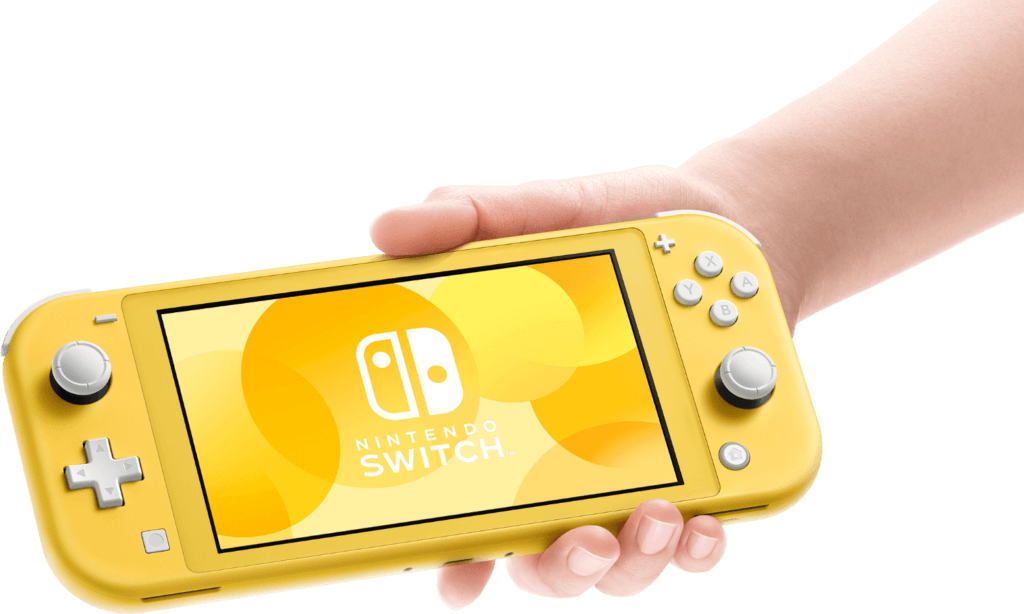 Nintendo hat heute überraschenderweise eine Version der Nintendo Switch ohne Dock angekündigt, die sich ausschließlich im Handheld-Modus bedienen lässt. Sie hört auf den Namen "Nintendo Switch Lite".
Die Konsole wird in den drei Farben gelb, grau und türkis erscheinen. Die Joy-Con lassen sich nicht abnehmen, dafür hat der linke Controller ein richtiges Steuerkreuz. Weitere Nachteile sind der fehlende IR-Sensor, sowie das fehlende HD Rumble. Wer also Spiele wie 1-2-Switch spielen will, muss "richtige" Joy-Con kaufen (plus Auflade-Grip) und sie drahtlos verbinden. Die Bildschirmdiagonale wurde auch von 6,2 Zoll auf 5,5 Zoll verkleinert. Die Akkulaufzeit ist in etwa gleich, aber Breath of the Wild soll sich bspw. eine Stunde länger spielen lassen.
Der Preis wird aber nur ca. 230 Euro betragen. In den USA erscheint zudem eine spezielle Version im Pokémon Schwert und Schild Stil – ob diese allerdings auch hier veröffentlicht wird, ist noch nicht bekannt.
Ein vollständiger Vergleich zwischen der normalen Switch und der Lite kann auf der Nintendo-Website gefunden werden.
UPDATE, 12.07.2019: Euro-Preis steht jetzt fest, danke an Lolen10.