Der USB Loader GX hat ein Update erhalten.
Die Erkennung für die Spiele-Region wurde überarbeitet und "Region Free" wird jetzt als Standardwert genutzt (anstatt "PAL"). Wenn der EmuNAND-Pfad geändert wird, wird der Spieletitel neu geladen und das Scrolling wurde per Standard auf "Systemmenü" gesetzt, damit es "natürlicher" wirkt. Mehr im Changelog.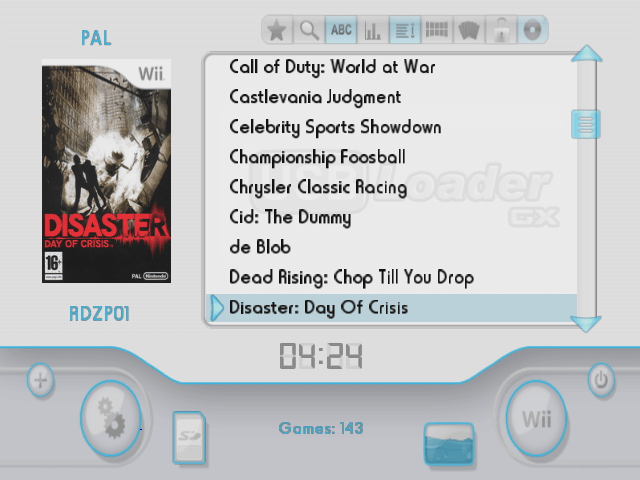 * Rename meta.xml to lower case.
* Updated game's region detection and use "Region Free"
instead of PAL as default value.
* Added RU/FI/SE cover download if EN is not found on gametdb.
* Remove outdated fileden.com specific code in image downloader functions.
* Set default scroll direction to "system menu" for natural behavior.
* Force a game's title reload when selecting a different EmuNAND path.